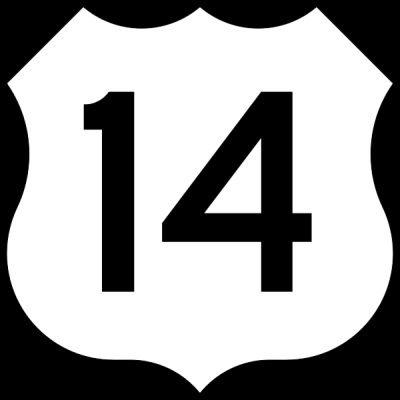 The Minnesota Department of Transportation (MnDOT) announced this week that it is applying for a $25 million grant from the federal government's BUILD Grant Program to help fund Highway 14 expansion from Nicollet to New Ulm. MnDOT has committed to fund the difference between the $25 million grant and the full cost of the project if Highway 14 is selected for this federal grant.
We need your help! Public support is an important aspect of the federal BUILD grant program. MnDOT has asked Highway 14 supporters to submit as many letters of support for the project as possible.
Act Now!
Submit a letter of support for Highway 14 under these guidelines:  
Format: Here is a letter of support template.  Letters must be addressed to the US Secretary of Transportation, Elaine L. Chao.
Submission: Email your letter to Doris Degenstein, MnDOT District 7 at [email protected], or submit by mail at the following address:
MnDOT District 7
Attn: Doris Degenstein
2151 Bassett Drive
Mankato, MN 56001
Deadline: Letters must be submitted to MnDOT by Monday, July 8, 2019.
Please don't hesitate to contact Patrick Baker ([email protected]) with any questions.