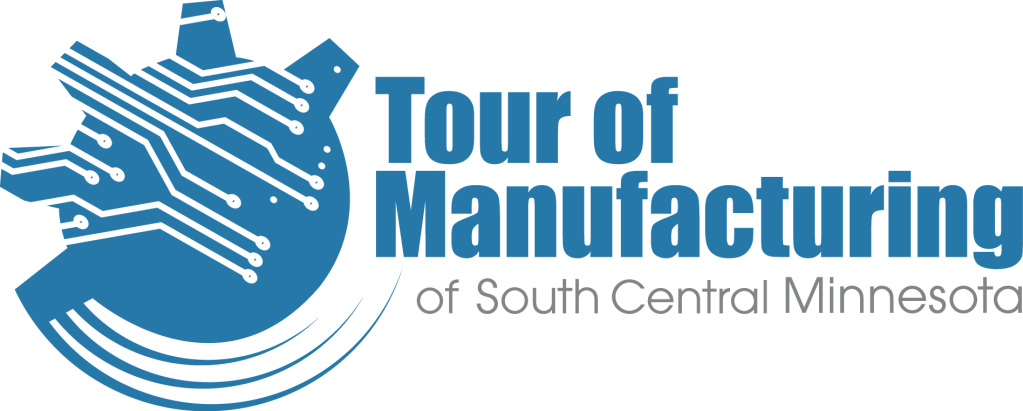 The South Central Tour of Manufacturing Partnership has been working hard to bring manufacturing to the public and to schools in a virtual format. Virtual tours can be viewed at TourofManufacturing.com.
In addition, Jason Bruns, Director of the Minnesota State Engineering Center of Excellence, recorded a panel discussion, which included DEED Commissioner Steve Grove, business leaders from across our region, and representatives from South Central College. The panel discussion touched on key themes including the importance of manufacturing to our region, key programs that successful manufacturers in our region are taking advantage of, what employers are doing to attract and retain talent, how the importance of manufacturing is being shared with students, and what manufacturers are looking for from employees.
We would like to thank Eide Bailly for their continued sponsorship of this program.
Hosts:
Jason Bruns, Director, Minnesota State Engineering Center of Excellence
Minnesota State University, Mankato
Brian Haley, Senior Manager
Eide Bailly (Event Sponsor)
Panelists:
Sarah Richards, President, CEO & Board Chair
Jones Metal Products, Inc.
Trevor Hobson, Sales Manager
CVF Racing
Paul Meyer, Plant Manager
Everidge
Edel Fernandez, Prospective Student Coordinator
Craig Smith, Welding Faculty
South Central College
Steve Grove, Commissioner Department of Employment and Economic Development