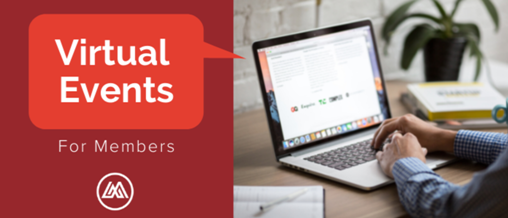 Join your colleagues and our regional legislators on May 22 at 8 am as Greater Mankato Growth hosts a virtual discussion to recap the 2020 legislative session.
With COVID-19 still significantly impacting businesses, our panel of legislators will provide an update on their efforts to support our state at this time. Attendees will also have an opportunity for Q&A so you can engage directly with our legislators on the issues most important to you.
This event is free. Once registered, you will be emailed a link to access the webinar, which will also be recorded and posted on the event page when complete.
Speakers
Senator Nick Frentz
Representative Jeff Brand
Representative Jack Considine
Senator Julie Rosen (Invited)
Senator Rich Draheim (Invited)
Representative Jeremy Munson (Invited)