Greater Mankato Growth Services
Whether you are exploring our region for the first time or expanding long lasting roots, the Greater Mankato Growth staff can help your business by providing the resources you need to identify the perfect site.
Provide your organization with critical business information:

Labor market data
Population data
Drive time
Traffic volume
Economic activity
Other customized regional data specific to your needs

Connect your organization with local and state resources to facilitate development approvals and explore assistance opportunities
Coordinate a confidential or public RFP by sharing your site preferences with commercial realtors & developers.
Conduct outreach to utility providers to determine service capacity at your preferred sites and timelines for improvements needed
Connect your organization with logistics and transportation resources.
Introduce your organization to:

Public officials
Organizations providing workforce support, including:

Resources to hire individuals within the East African Refugee & Immigrant Community
Resources to hire individuals with disabilities and explore "job carving" opportunities
Resources to hire individuals in the Treatment Court/Veterans Court system or second chance workers
Recruitment firms

Education providers
Other connections to meet your needs
Coordinate site tour times with your preferred sites
Provide a driving tour of the local community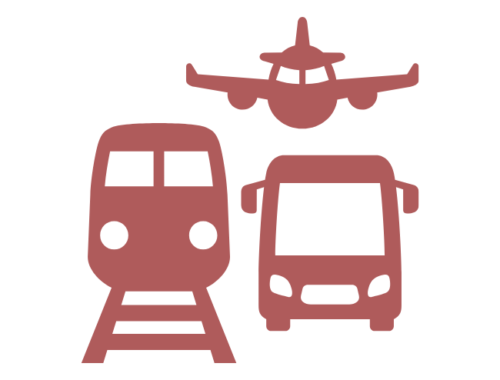 Transportation & Utilities