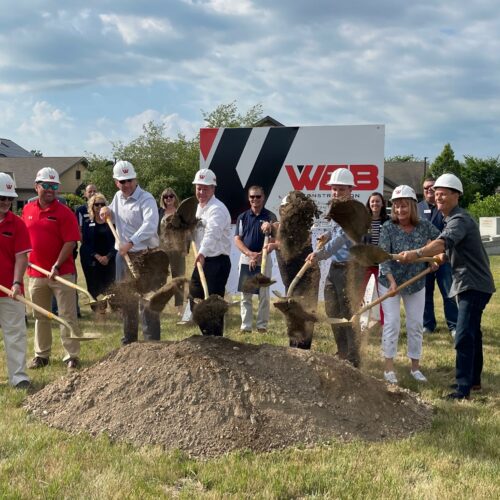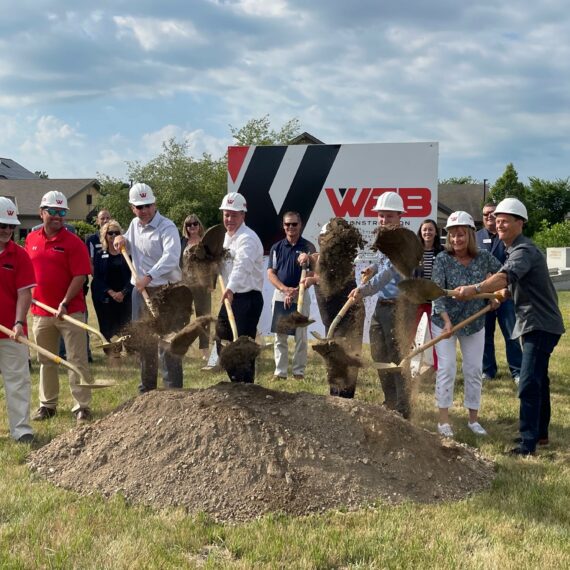 Align your business with the community through our marketing opportunities and position your business to engage with close to 1,000 businesses throughout the region.
Whether an ad in eNews or a top-level sponsorship, we offer a variety of opportunities that fit all types and sizes of businesses.
Your investment not only helps to advance your business, but also connects you to high-profile events with other businesses, critical resources information, and more.