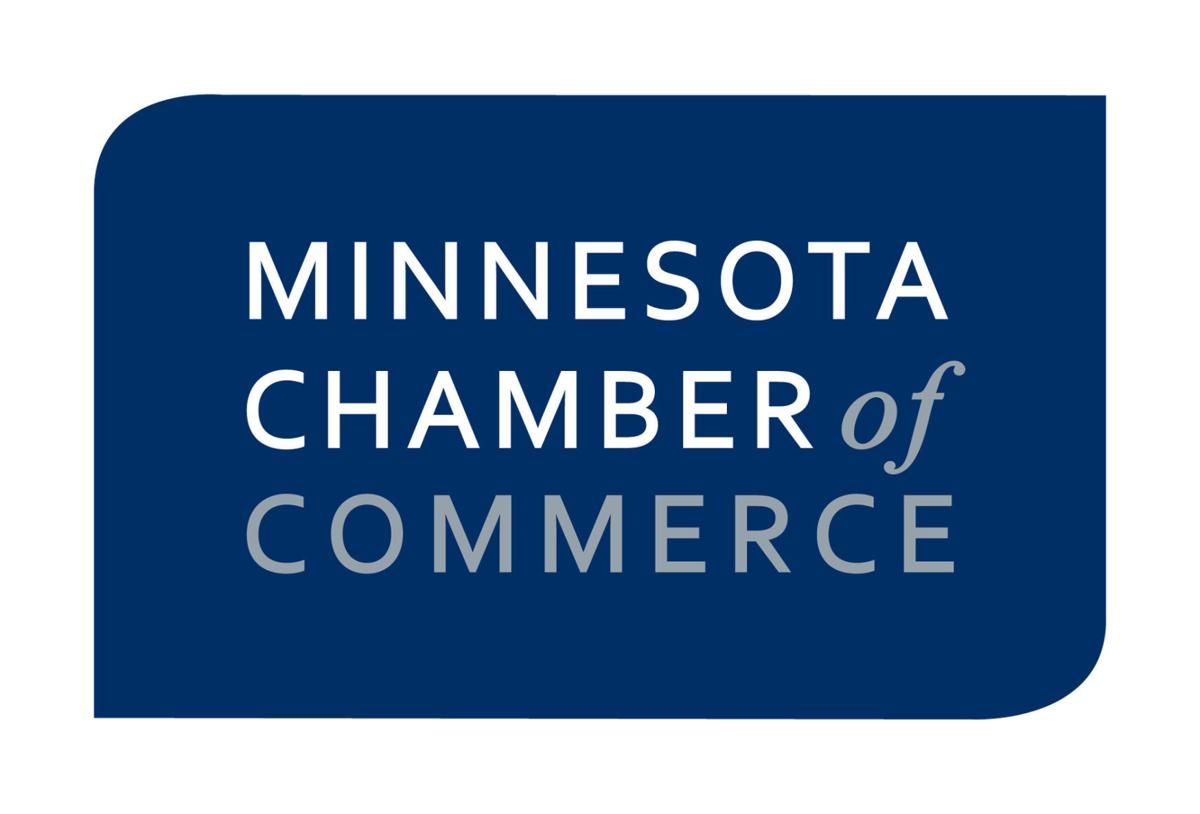 From our friends at the Minnesota Chamber of Commerce: Small businesses are seeking critical resources – including financial resources – to help them stay "open for business" throughout the COVID-19 crisis. The Minnesota Chamber is here to help.
We recorded a webinar
 moderated by Chamber president Doug Loon featuring experts on small business economic recovery. These experts presented a variety of financing solutions, including SBA disaster loans for small businesses impacted by COVID-19, state and federal aid, private lending options, and best practices to strengthen your balance sheet during economic uncertainty.