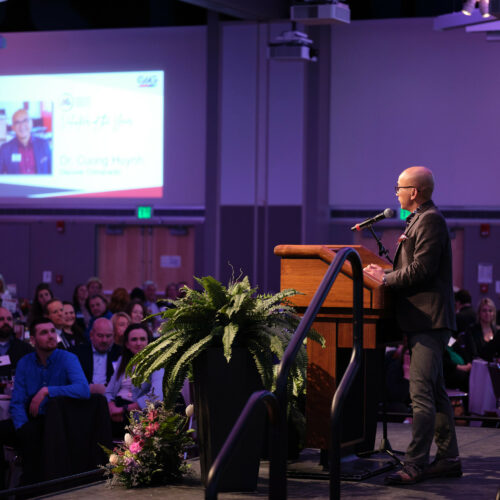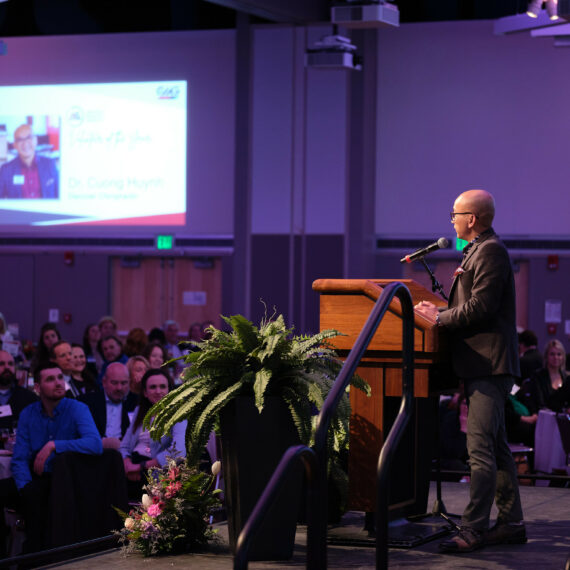 TOGETHER, WE SHAPE OUR COMMUNITY.
As a member of Greater Mankato Growth, you are joining nearly 1,000 other businesses to accomplish what no business could ever do alone.  
Whether you are a small business owner, a representative of a large firm, or entrepreneur starting your own company, Greater Mankato Growth offers targeted benefits, valuable resources, and unparalleled support that will help you and your business grow. Our regional chamber represents Mankato, North Mankato, and surrounding areas.