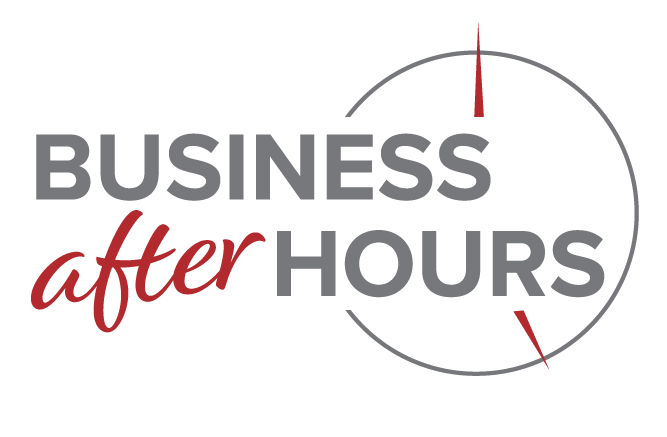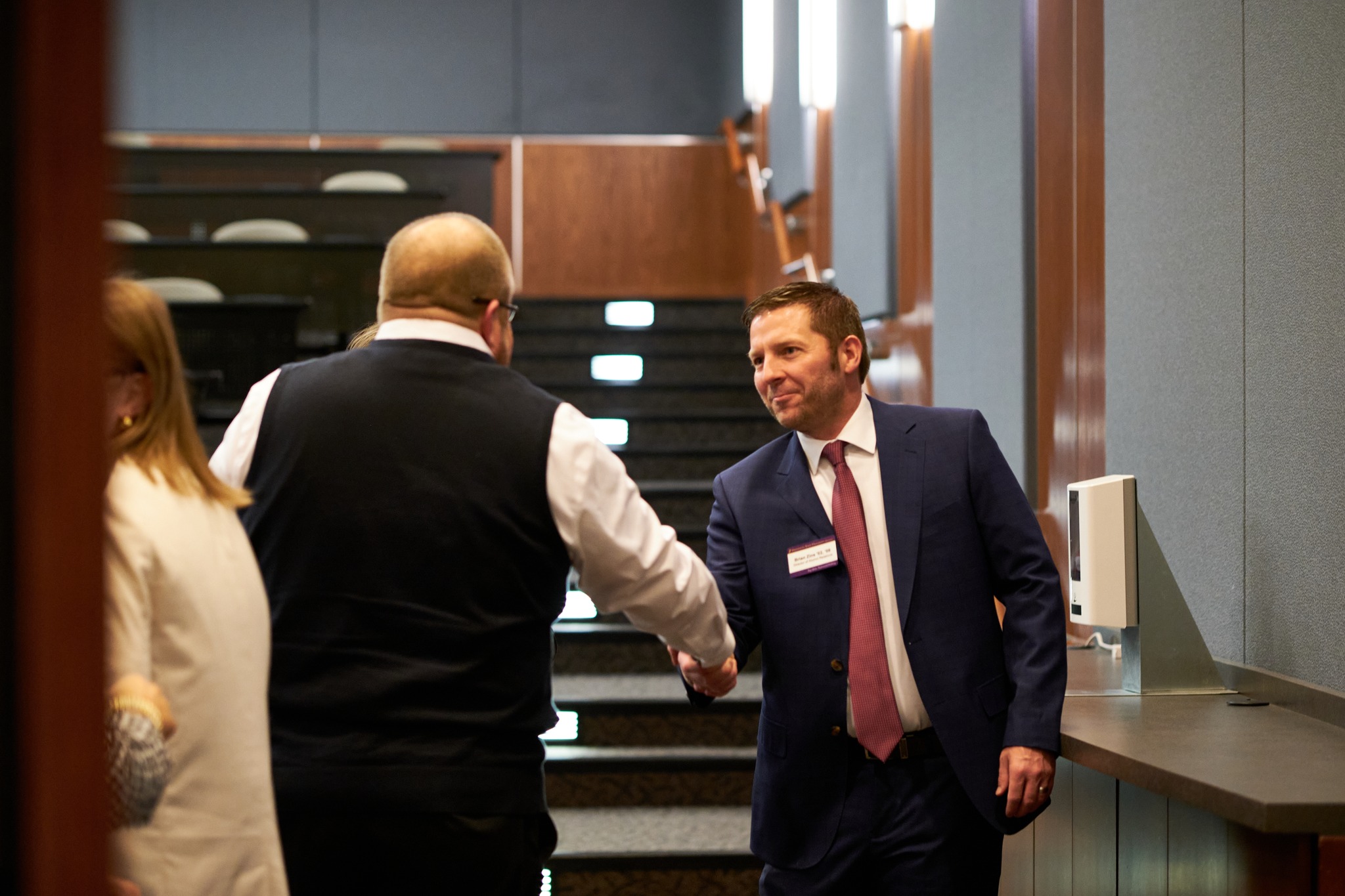 See schedule for location | 4 - 6 pm
Every First Tuesday of the Month* 
*Dates shift to the second Tuesday of the month (January, July, and September) due to holidays.

Business After Hours events are a great opportunity for Greater Mankato Growth members to connect and visit with one another in an informal atmosphere. The event takes place every first Tuesday of the month and is hosted by one of the member businesses. All Greater Mankato Growth members are encouraged to attend these events!
To get a taste of a Greater Mankato Growth membership, guests from the general public are welcome to attend one Business After Hours event. If you enjoy the atmosphere and the opportunities the event presents for your business or organization, please learn more about joining Greater Mankato Growth through our membership materials or by contacting us at [email protected] or 507.385.6640.