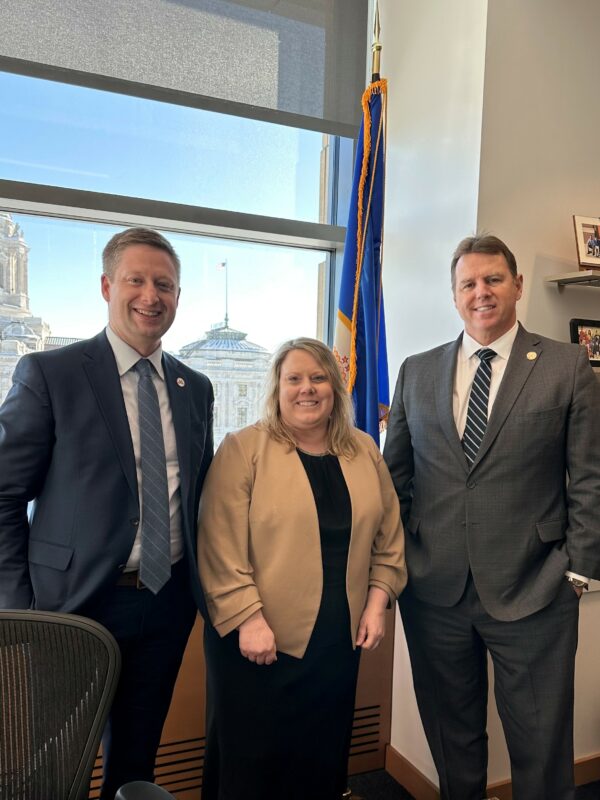 Greater Mankato Growth is committed to providing opportunities for meaningful interaction between the business community, public policy makers, and leading business executives.
Our events bring together compelling speakers and business leaders to discuss timely and relevant political, policy, and leadership issues.  
Advocacy Forum Series typically consists of two forums a year (January and June), one forum with state/regional experts, and GreenSeam's Rural Forum Legislative Panel (in December).
What's Brewing? is a relaxed, interactive event series that brings together people who are kind of a big deal to discuss topics that impact our daily lives. Special guests include local government officials, industry experts, and other movers and shakers throughout the region.