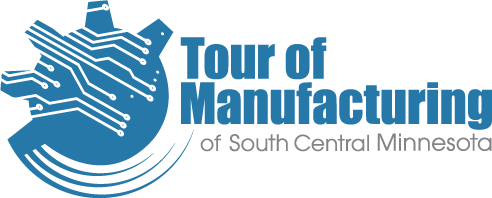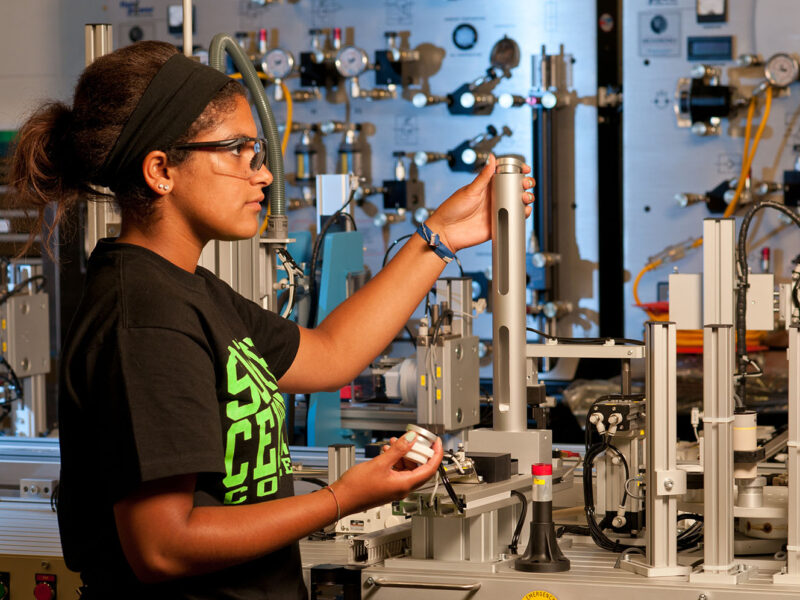 Learn what is being produced in your backyard.
Go behind the scenes at 15 area organizations
The public is invited to join us in touring manufacturers across the region that have opened their doors to showcase their facilities, products, machines, and the variety of in-demand and high paying employment opportunities.
The manufacturing industry is a significant contributor to the South Central Minnesota regional economy. According to DEED's Quarterly Census of Employment and Wages (QCEW) data, the 9-county South Central Region (region 9) was home to hundreds of manufacturing establishments providing 18,335 jobs in 2022.
Manufacturing was the leading employer in the area—outpacing healthcare and education in total employment.
In order to celebrate what the manufacturing sector brings to our region, we showcase our manufacturers in the annual South Central Tour of Manufacturing each October.