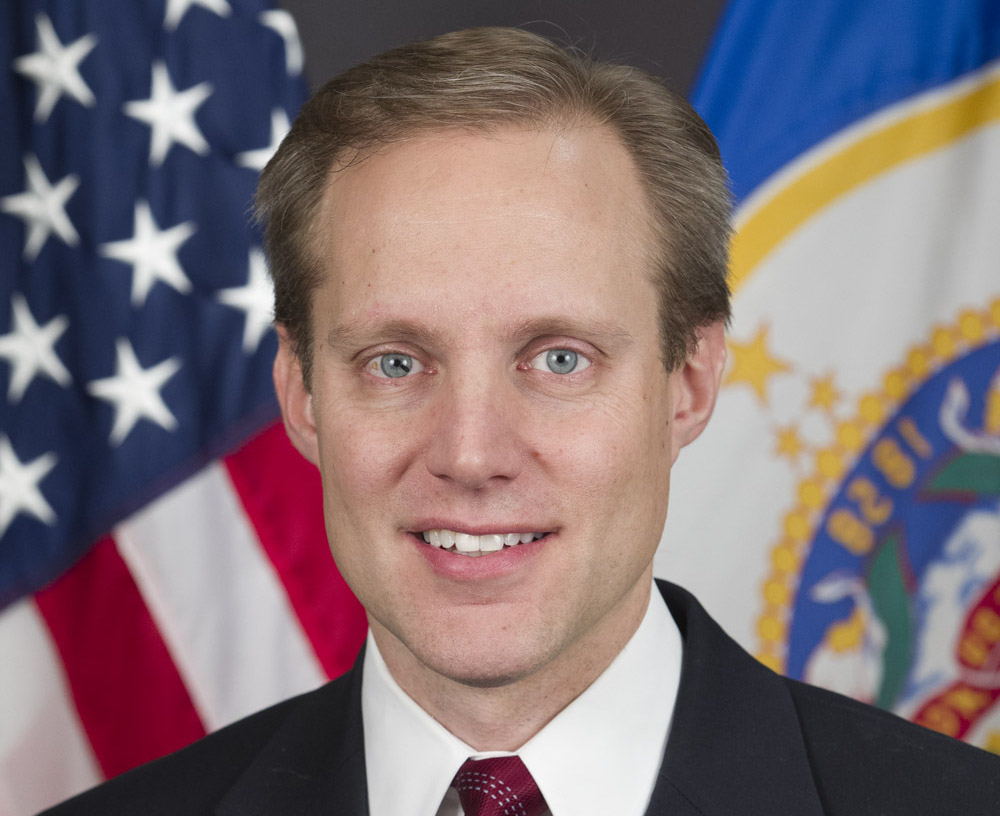 Join Greater Mankato Growth and your fellow colleagues for the first luncheon of the 2016 Issues Forum Series on February 18 with Minnesota's Secretary of State, Steve Simon.
These forums bring together compelling speakers and business leaders to discuss timely and relevant political and policy issues. This is a unique opportunity to learn more about one of the most important state constitutional offices that you may have never heard of.
Since Secretary Simon is responsible for administering our state's elections and providing numerous business services, you'll want to take this opportunity to attend and interact with one of our state's top officials. In addition to providing an introduction to his role as Secretary of State, key topics that Secretary Simon will discuss include:
Elections – Election day is now only about 300 days away and will feature the first open presidential race in eight years. Hear Secretary Simon's thoughts on the upcoming election season, how Minnesota is preparing for the onslaught of voters, and initiatives the Secretary is leading to improve our state's voting laws.
Business Services – From new business registrations to documentation for existing businesses, the Secretary of State provides numerous business services. Hear from Secretary Simon about new steps he is pursuing to streamline these services and learn about new quarterly regional economic reports that his office recently launched that will allow businesses to track economic conditions and key trends.
State Boards & Commissions – The Secretary of State serves as the central application portal for citizens to serve on state boards and commissions. Learn about how you can get more involved in your industry by applying to serve on key state policy making entities.
This event will take place on February 18 from 11:30 am – 1:00 pm at Abdo, Eick & Meyers in their 5th floor Training Room at the new Profinium Tower in City Center Mankato.
You can get more information and register to attend here.