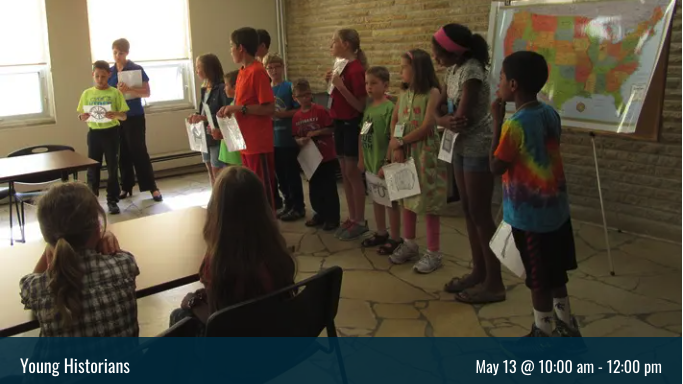 Young Historians is a hands-on history workshop for school-aged children. Each month, a new topic is presented with opportunities to interact, discuss and try new foods.
Visit our website to see monthly topics: This Month – World War II and the 1940s
Young Historians is free; we require pre-registration to attend to ensure we have enough supplies to 507-345-5566 or [email protected].
Appropriate for:
Children and Teens
Contact Heather for more information: 507-345-5566 | [email protected]