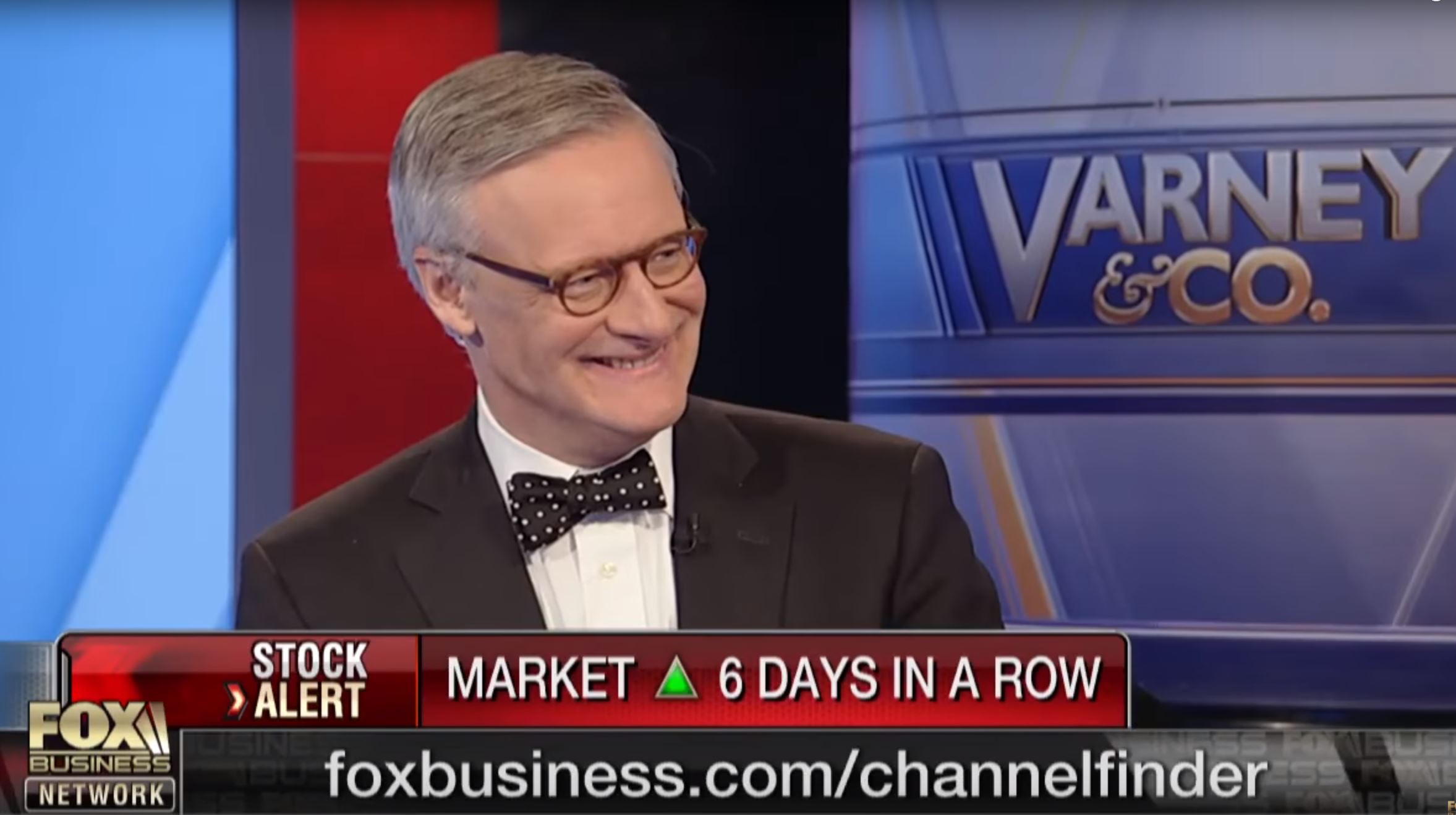 Join Greater Mankato Growth and your fellow colleagues for our April Public Affairs Forum Luncheon 2018 Economic Outlook Featuring Hans Olsen of Stifel.
Tuesday, April 10
11:30 am – 12 pm
Verizon Center, Ellerbe Room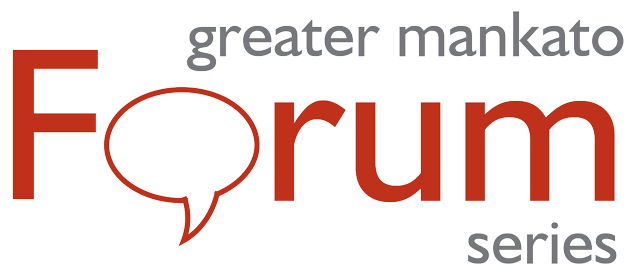 Just in the first quarter of 2018, we've seen a number of "game-changing" events that are roiling markets. From passage of federal tax reform to President Trump's steel and aluminum tariffs, to a rise in interest rates & inflation and a strengthening U.S. Dollar it's hard to make sense of what this complex mix of events means for the future of the economy. We're honored to be joined by Hans Olsen, Managing Director and Global Head of Investment Strategy for Stifel to help make sense of what's going on in the economy. In addition to leading investment strategy for Stifel, one of the nation's largest wealth management and investment banking firms, Hans is one of the most well-respected Wall Street and economic analysts in the country, making regular appearances on CNBC, Fox Business and other well-known publications. Hans will provide a keynote address on the state of the economy, where it's heading, and how businesses and investors can be prepared for the changes. There will also be time for Q&A so that you can get your most pressing questions answered. You'll want to take this opportunity to attend and join us for this important discussion with one of the nation's top economic experts.
The event will take place at the Verizon Center in the Ellerbe Room.
Lunch is served at 11:30 am and the program begins at 12 pm.
Greater Mankato Growth's Public Affairs Forum Series brings together compelling speakers and business leaders to discuss timely and relevant political and policy issues.
You can get more information on this event and register here.
Thank you to our Series Sponsor, ISG and our Event Sponsor, Stifel.
Speaker:
Hans Olsen, Managing Director & Global Head of Investment Strategy, Stifel

Hans Olsen is a Managing Director and Global Head of Investment Strategy for Stifel. He leads the creation of investment insights on markets, strategic and tactical asset allocations, and opportunistic/thematic investment ideas and manages a team comprised of market strategists, portfolio construction consultants, and behavioral and quantitative finance specialists.Mr. Olsen joined Stifel in 2015 through its acquisition of Barclays Wealth and Investment Management, Americas, where he worked since July 2011. At Barclay's, Mr. Olsen served as CIO of the Americas wealth business and Global Head of Investment Strategy for the global wealth business. Previously, he served as the Chief Investment Officer of J.P. Morgan Private Wealth Management. As CIO and a member of the Global Investment Strategy team at J.P. Morgan's Private Banking business, he was responsible for investment strategy and portfolio construction, with a focus on asset allocation and manager selection.

Prior to J.P. Morgan, Mr. Olsen was the Chief Investment Officer at Bingham Legg Advisors, a Boston-based asset manager, and also a partner at Emerson Investment Management, where he served as Co-Chairman of the Investment Strategy Committee. Earlier, Mr. Olsen founded a private asset management company, specialized in managing portfolios for individuals and small institutions, and also served as a senior portfolio manager at the family office Ram Trust Services. His responsibilities at Ram included the core equity and fixed income portfolio, a private money market fund, and private placement investments. Mr. Olsen began his career at Argus Research in New York.

Mr. Olsen holds a B.A. in Economics from Bates College in Maine. He has completed the executive education program on investment decisions and behavioral finance at Harvard University. He is a CFA charter holder.

Mr. Olsen sits on the Investment Committees of the Spaulding Youth Center and The Massachusetts Council of Churches. He also serves on the investment committee of a private insurance company. Additionally, he is a Member of the Boston Economics Club, Boston Securities Analyst Society, and the CFA Institute. He is a Trustee of Kimball Union Academy.