The 2022 legislative session could be characterized in one word: disappointing. There was so much opportunity to do good work and help Minnesotans. Very little of that opportunity was seized. This may not be entirely surprising, given Minnesota is one of only two states with divided control of the legislature (Republicans have the majority in the Senate, and the Democrats have the majority in the House). But Minnesota has a tradition of compromise and it is also something that is structurally required by our state's constitution: the state must pass a balanced budget every two years, bonding bills (borrowing money) requires a super majority of both the House and the Senate, and, of course, all legislation must be signed by the Governor. There have been hiccups along the way, but Minnesotans expect elected officials to work together and get their work done, even if a little late.
As we entered the last month of session, the legislature had just passed a delayed deal on the Unemployment Insurance Trust Fund and Frontline Worker Pay. They appeared to be in a position to negotiate deals on tax cuts, supplemental budget bills, and on a bonding bill. The House and Senate had passed omnibus spending bills that all were headed for conference committee. On May 16, the Governor, Senate Majority Leader Jeremy Miller, and House Speaker Melissa Hortman signed a budget framework. This framework included $4 billion for tax cuts and $4 billion in supplemental spending, leaving $4 billion on the bottom line. This framework also outlined $1.4 billion for a bonding bill with $150 in cash.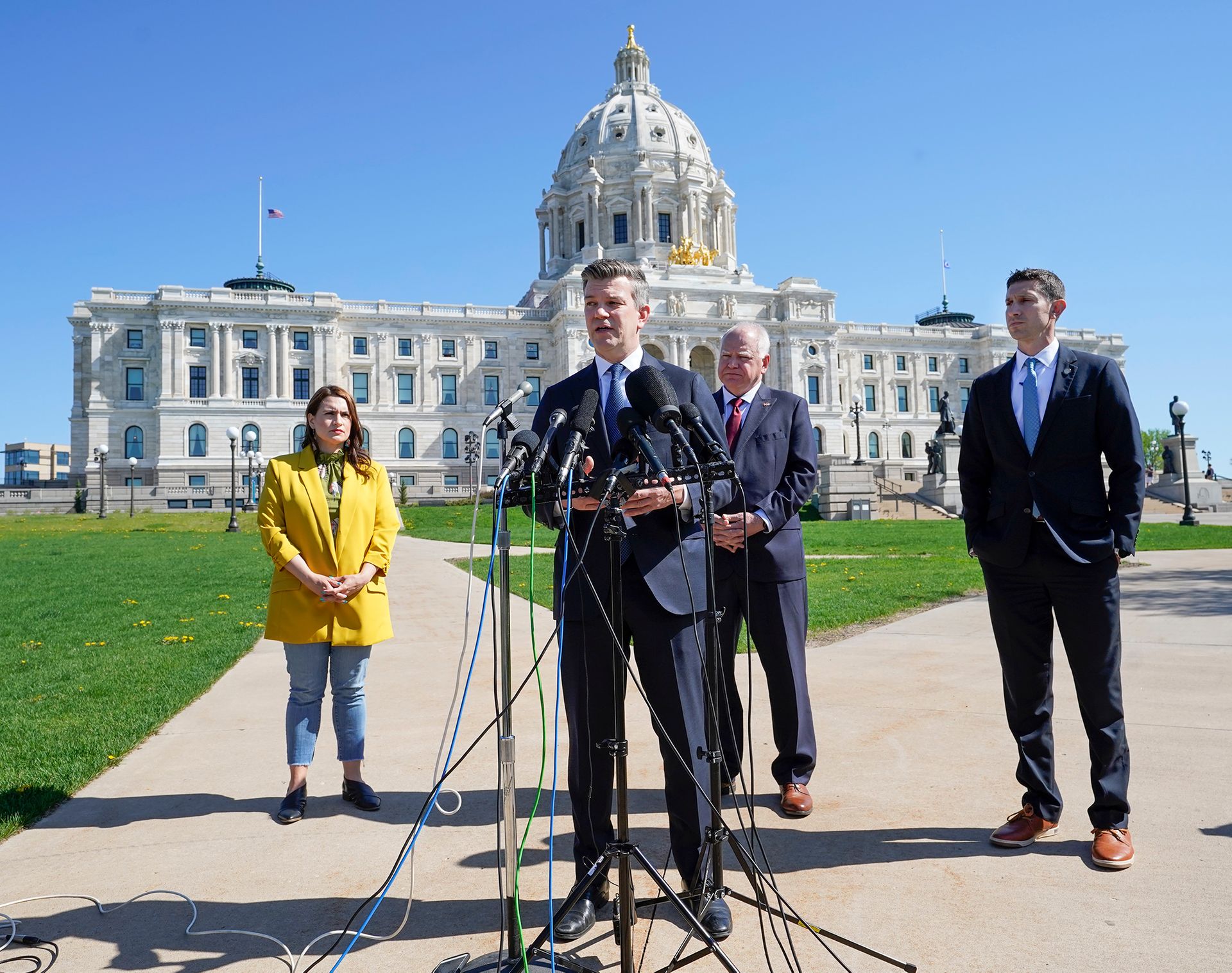 Unfortunately, the legislature was not able to come to an agreement and pass any of the spending bills, a tax bill, or a bonding bill. Everyone left town, leaving us to wonder what happened. In the days after session, we continued to ask this question, even though we had clues. Senate Republicans were not ready to act on the spending bills and had some concerns about the additional funding, on top of a record high budget that had been passed in 2021. The governor and House leaders began calling for a special session quickly. In their view, the tax bill had been agreed to and a bonding bill was ready. These two bills were thought to provide adequate compromise and a "balance" for the spending bills that were being finalized, giving everyone a little of what they want. However, this turned out not to be the case.
At Greater Mankato Growth's Post-Session Legislative Forum on June 8, we heard from area legislators who said that the budget and policy differences were too great of an obstacle to overcome. Some of our elected officials seemed particularly interested in addressing these issues next session. After the November election, next session may create a new political dynamic that puts Republicans in control of the House in addition to the Senate. If that is the case, they will be in a much different position to pass more of their agenda, versus currently having to compromise with the Democrat-controlled House. Further, Tim Walz and Scott Jensen are in a tight race for the governorship. The outcome of that race could give Republicans complete control of the government, which would then enable them to pass 100% of their agenda without having to compromise at all. There is a lot riding on the results of the election.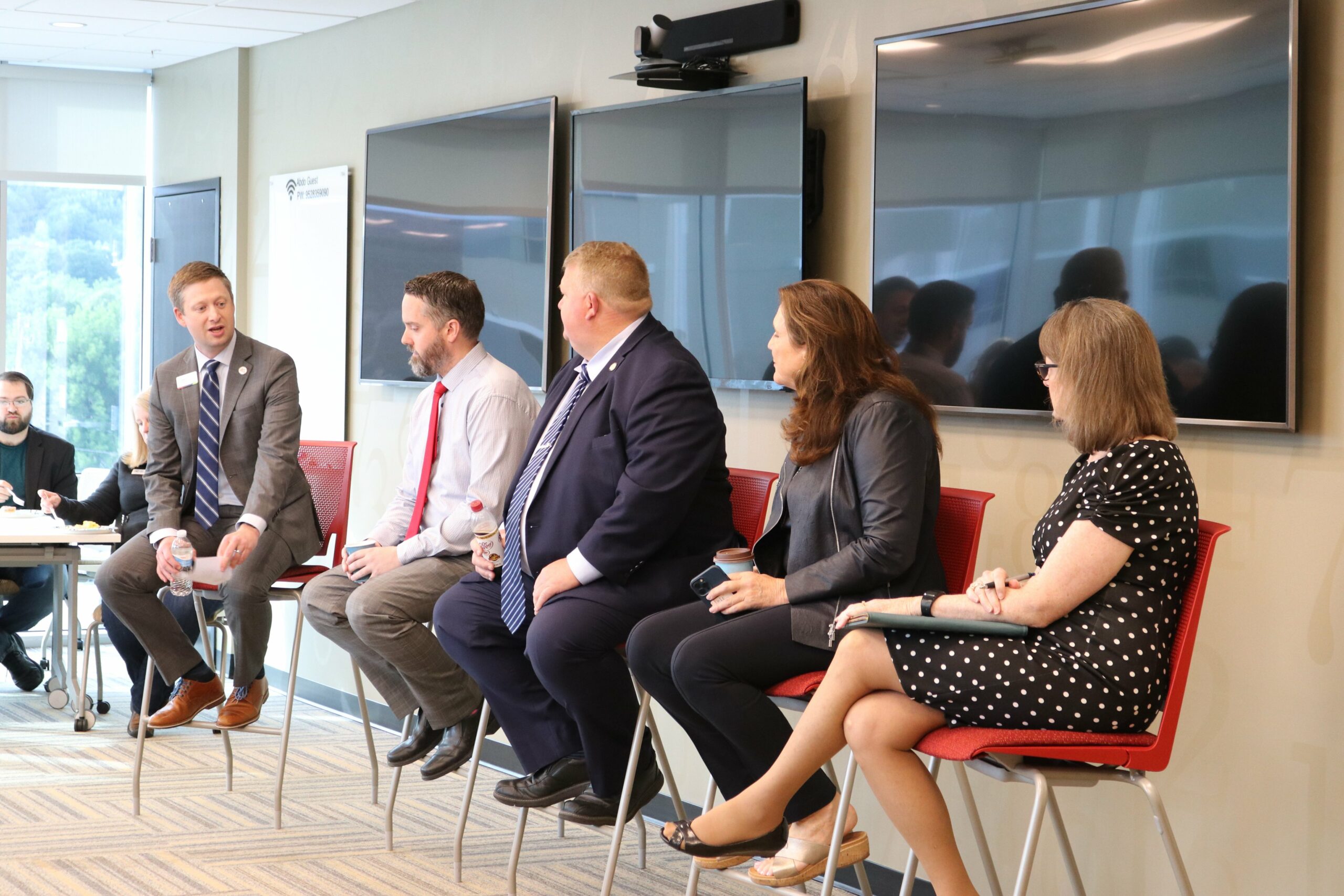 Unemployment Insurance Trust Fund
On one very positive note, after long last, the legislature came to an agreement on April 29ton the Unemployment Insurance Trust Fund. They agreed to a bill that allocates $2.7 billion to bring the fund to solvency. This also allows payroll tax rates to remain at their minimum levels, allowing businesses to avoid significant increases.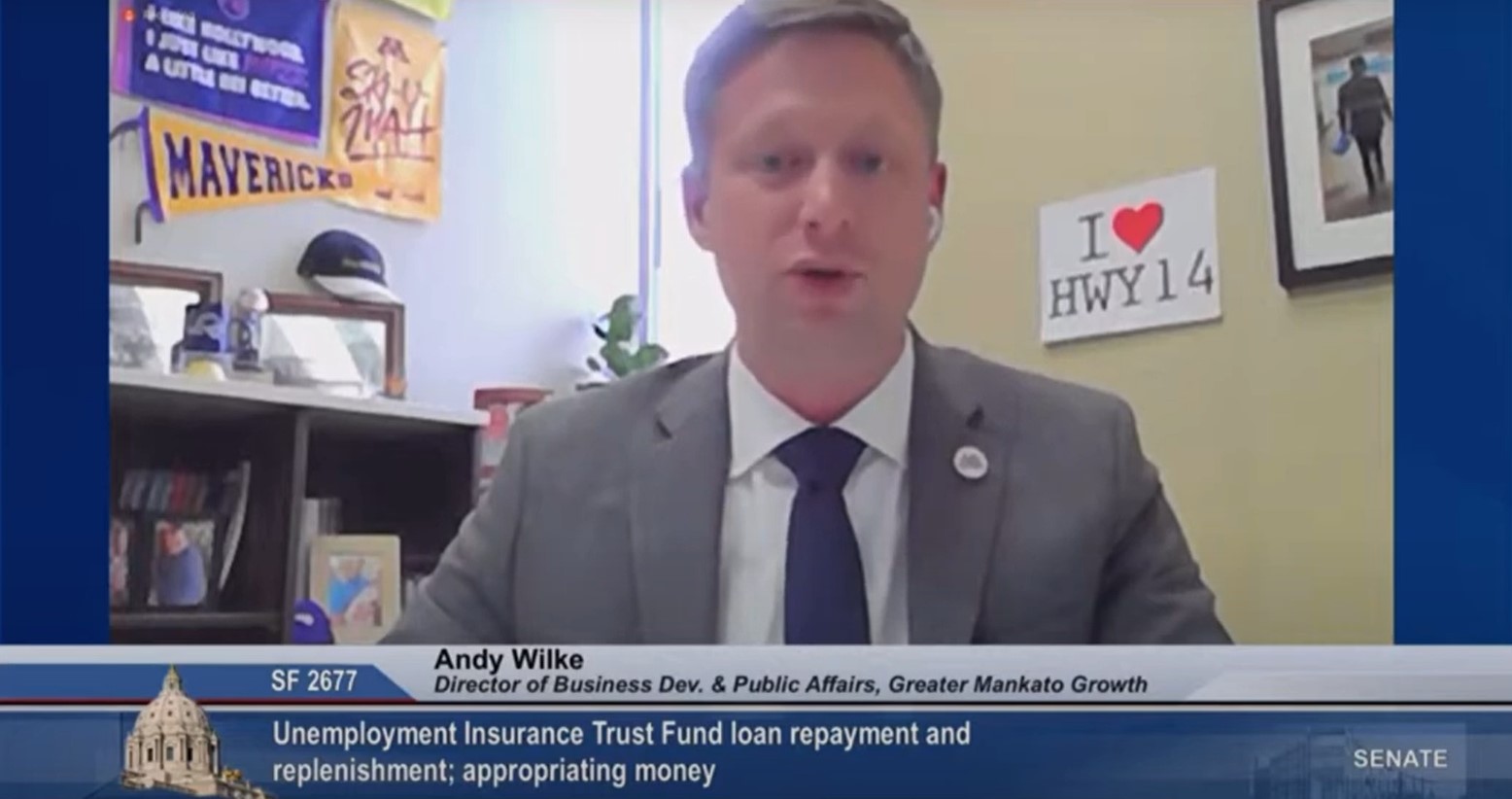 The Unemployment Insurance deal also included $500 million for frontline worker bonuses. The state created an application process that opened on June 8 and will remain open until July 22, 2022. Bonus payment are expected to go out in August. Employers are required to provide notice to their workforce if they may qualify for bonuses. More information can be found here.
Bonding
A bonding bill was never introduced this session. A target amount of $1.4 billion was announced on May 16. It was widely believed that a bill had been negotiated, but it was never seen by the public.
Greater Mankato Growth supported the bonding requests made by our regional public partners. These projects include critical infrastructure and amenities that are important to economic vitality of the region:
City of Mankato – Regional Water Resource Recovery Facility (wastewater treatment): $30 million
City of North Mankato – Caswell Regional Sporting Complex phase 2: $8.5 million
City of Skyline – Water Tower & Pump House: $900,000
Minnesota State University, Mankato

Armstrong Hall Replacement phase 1: $7.1 million
HEAPR: $15.6 million

South Central College – HEAPR: $2.6 million
Transportation
The biggest piece of news in transportation was the auto parts sales tax. Currently only portion of the sales tax on auto parts is currently reserved for transportation funding (about $147m annually). A bill that would dedicate all of this tax to transportation has passed unanimously through the Senate Transportation Committee. It would dedicate more than $300 million annually to transportation as follows: 86% to the Highway User Distribution Fund, 7% to townships, and 7% to small cities, making this the first time ever that small cities would have a dedicated funding stream for transportation purposes. The House took up a similar bill which allocated 40% to transit, whereas the Senate bill didn't dedicate any funds to it. An agreement could not be reached on this provision in conference committee and the transportation bill never made it to the floor of either chamber for a vote.
What's Next
Greater Mankato Growth called for the legislature to go back to St. Paul to finish their work. Given a historic budget surplus, they had an opportunity to pass a bonding bill and provide meaningful tax relief. Our view is that Minnesotans and businesses can't wait and shouldn't wait.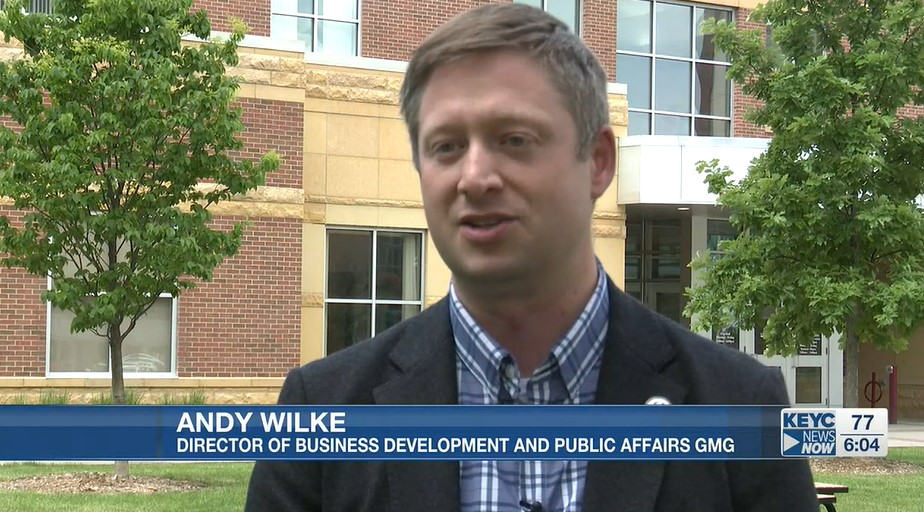 Despite our calls for the legislature to get back to work, it was announced on June 16 that ongoing negotiations had ended and would not restart. We are left to wait until the 2023 legislative session.
2023 Election
As we look to the November elections, Greater Mankato Growth will take an active role in engaging with elected officials and candidates in order to share our policy priorities. We will create opportunities for members and the community to hear directly from candidates at candidate forums and with candidate profiles. Be on the lookout for more information on our November elections.
As always, if you have questions or comments, please reach out to Andy Wilke, our Director of Business Development and Public Affairs.