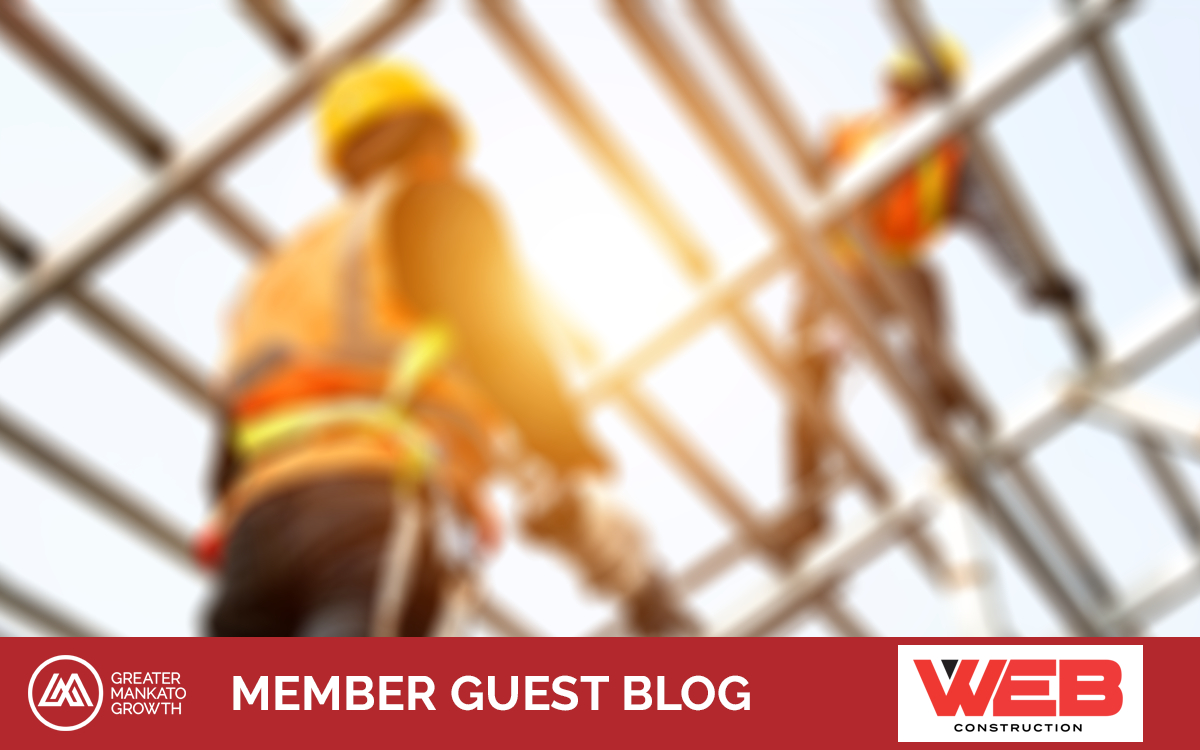 Blog written by Web Construction, a Greater Mankato Growth member.
Renovating or Building a New Space for Your Business
Renovating or building a new space for your business can be an exciting endeavor, but it's important to approach it with careful consideration and planning. In this blog, we'll walk you through some of the key factors to consider before embarking on a renovation or new build project for your business.