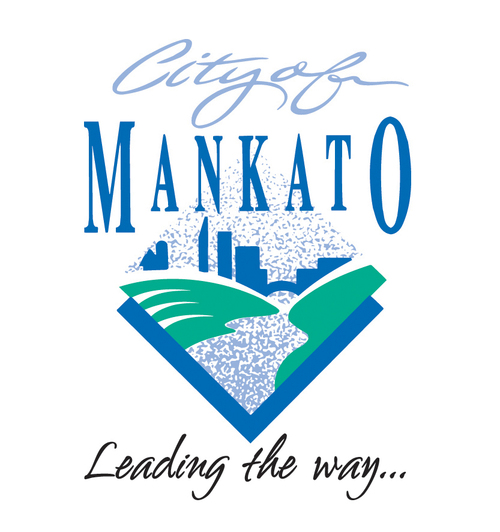 The City of Mankato currently has openings for several citizen committees, including the Planning Commission. I serve on the Appointments Committee that will be responsible for selecting individuals to serve on these bodies. It's important that we have quality candidates to select from, so I'd encourage you to consider applying or recruiting another individual you think would be a good fit to apply. The Press Release from the City below provides more information.
Apply to serve on a Mankato citizen committee
Post Date:02/09/2017 3:42 PM
Get involved in local government, and apply online to serve on a Mankato citizen committee. Interested individuals are encouraged to submit applications by Friday, March 10; however, applications are accepted anytime.
Citizen committees generally meet monthly (unless otherwise noted) and make recommendations to the Mankato City Council about their respective service areas. The following committees have vacancies:
City Board of Appeal and Equalization–listens to citizen concerns on valuations of their property (meet annually).
Heritage Preservation Commission–promotes and preserve Mankato's historic neighborhoods, including designations of significant buildings and places that are locally significant to city heritage.
Planning Commission–evaluates proposed planning and zoning requests.
Public Safety Advisory Committee–proactive involvement in public safety planning, hiring and promotion of a safe and livable community.
Volunteers are appointed to serve a term of three years. Citizen input is important and helpful when making city decisions.
For more information, or to obtain an application, contact city of Mankato staff at 507-387-8690, 311 or 507-387-8600.
https://www.mankatomn.gov/Home/Components/News/News/2146/107