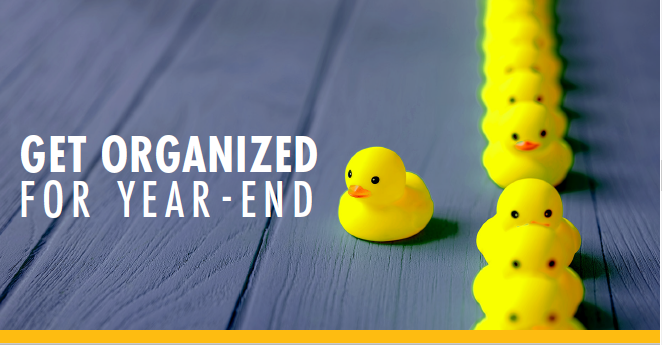 The following is a guest blog post submitted by Eide Bailly LLP. The topic covered in the post is how to prepare for year-end tax reviews, great for business owners and individuals alike.
Are you part of a Greater Mankato member business and have an interest in writing a guest blog for us? Send 500-800 words to [email protected] or reach out to Greater Mankato Growth with further questions.
It's that time of year again! Taking the time to prepare your accounting records for year-end will help you put your best foot forward in the new year. There are several items to consider:
Balance Sheet Checklist
Learn more about how to correctly fill out your W-2s.
DOWNLOAD THE EBOOK
Profit and Loss Checklist
Learn how to properly prepare your 1099s.
DOWNLOAD THE EBOOK
Want to know more about meals and entertainment expenses?
CHECK OUT THE GUIDE

These are just a few of the items to consider as you prepare for year-end. Make sure you take the time to gather the correct information and talk with your business advisor and/or accountant, so you can close out year-end without a headache and start 2020 right.