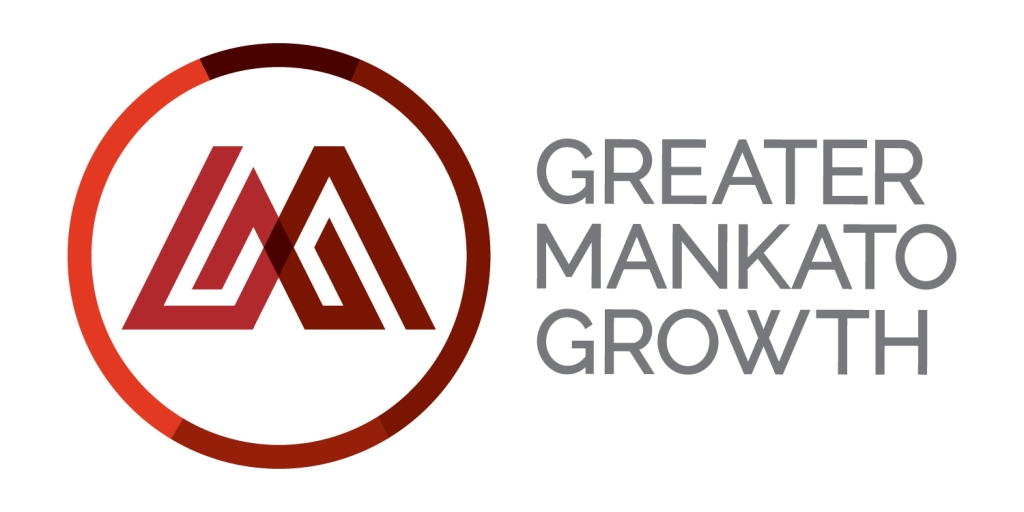 Greater Mankato Growth has partnered with Mayo Clinic Health System to offer Greater Mankato Growth's Nonprofit Engagement Fund for memberships, programs, and events. This partnership was established to ensure nonprofit organizations and their staff can take advantage of the many benefits offered through Greater Mankato Growth. The partnership recognizes that nonprofit organizations throughout Greater Mankato are a steady source of economic growth for our region as well as a key partner in providing vital services, employing residents, and improving the quality of life.
"Nonprofit organizations provide vital services that impact the health and wellness of our employees, patients and community members. We are excited to be the sponsor for Greater Mankato Growth's nonprofit scholarship fund which will enable leaders from this sector to participate in various GMG opportunities," Dr. James Hebl, Regional Vice President, Mayo Clinic Health System, Southwest Minnesota
Nonprofit Membership Rate:
Nonprofits are now eligible to pay the Basic Level pricing at $330 and receive the benefits of the Engaged Level (typical pricing at $770). To be considered, nonprofit organizations must meet one of the following criteria:
• Have an annual budget or gross revenue of $400,000 or less;
• Be able to prove financial hardship with detrimental impact to the local community. This information must be included in the application narrative.


Engagement Funds for Events and Programming:
Through the Greater Mankato Growth Engagement Fund, Greater Mankato Growth (GMG) will offer
partial funding toward Greater Mankato Growth events and programming, which includes but is not limited to:

• Professional Development;
• GMG Talent Programs (including but not limited to Leadership Institute, Young Professionals,
Navigators, and Executive Sounding Board);
• Volunteer Groups, such as Ambassadors and Cavaliers;
• Events (including Business After Hours, Business Awards & Hall of Fame, Annual Meeting, and
other connecting events).

TO APPLY FOR THE NONPROFIT RATE OR ENGAGEMENT FUNDS PLEASE EMAIL A ONE PARAGRAPH
REQUEST TO [email protected] or learn more details here: