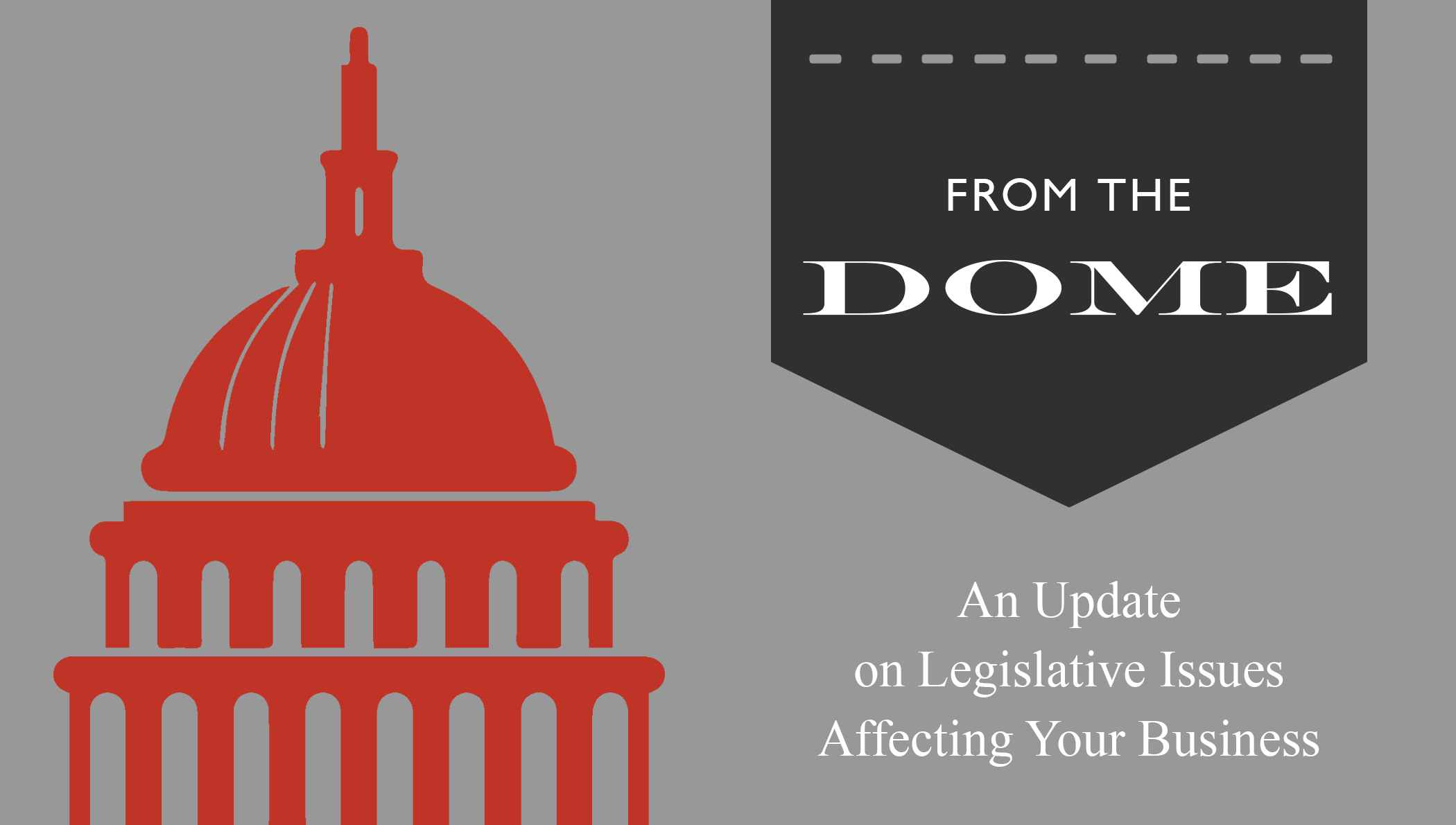 The Legislature will gavel into session on January 3, 2017. With a budget surplus of $1.4 billion and several key policy issues like taxes and transportation unresolved following the 2016 session, next year's legislative session promises to be very important to our community and businesses. I'm looking for your input to help shape our organization's policy priorities for 2017.
As your Director of Government & Institutional Affairs, I work full time to raise our region's visibility with state leaders, provide you with critical information on key policy issues that you can use to advocate for your business, and lead GMG's efforts to advocate for key policy initiatives that will advance our region.
GMG' Public Affairs Steering Committee is currently in the process of establishing policy priorities that we will monitor and advocate on in the coming legislative session and we want to hear from you! What are the key policy issues that you're concerned about? What issues would you like GMG to keep you informed on during the legislative session? What policy priorities do you think GMG ought to pursue on behalf of our members?
Our Public Affairs Steering Committee is already looking at key issues that you may be interested in. Passage of the .5% sales tax extension in Mankato and North Mankato through the Legislature following this year's successful referendum as well as completing the Hwy 14 expansion will be high on our priority list. In addition, GMG will likely support the efforts of both the Greater Minnesota Partnership (which will focus on issues including broadband expansion and workforce housing, among others) as well as the Minnesota Chamber of Commerce (which will focus on statewide business property tax reduction and securing a long-term transportation finance bill). As an FYI, you can check out GMG's full slate of policy priorities from last year here.
Your input in shaping our priorities and strategy is critical to our success. Please take a moment to contact me with your thoughts. You can call me at 507-385-6657, email me at [email protected], or leave your comments anonymously by clicking here.