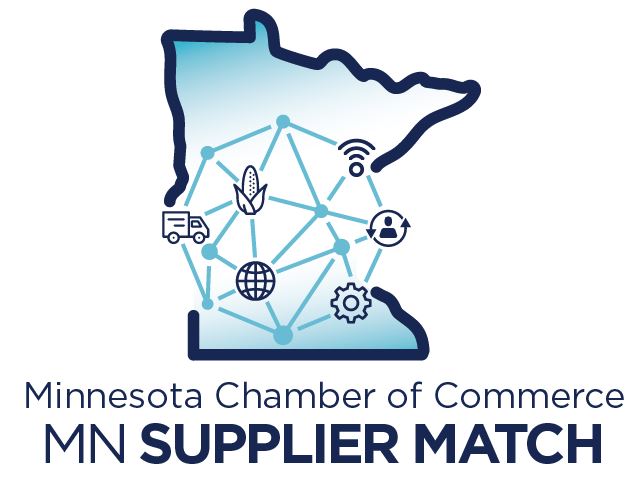 If your company is looking for PPE or other COVID-19 related resources as you reopen, it may be worthwhile to check out the Minnesota Chamber of Commerce's MN Supplier Match to help you find the PPE you need. The Supplier Match database has over 1000 companies and can be sorted by keyword. It also currently has a list dedicated to COVID-19 related supplies as well as options to filter by minority-owned, women-owned, or veteran-owned suppliers. If would like access, simply email [email protected] with the subject line "MN Supplier Match Credential Request" to request login credentials. The supplier match can be found on the Minnesota Chamber of Commerce Website at https://www.mnchamber.com/your-opportunity/mn-supplier-match.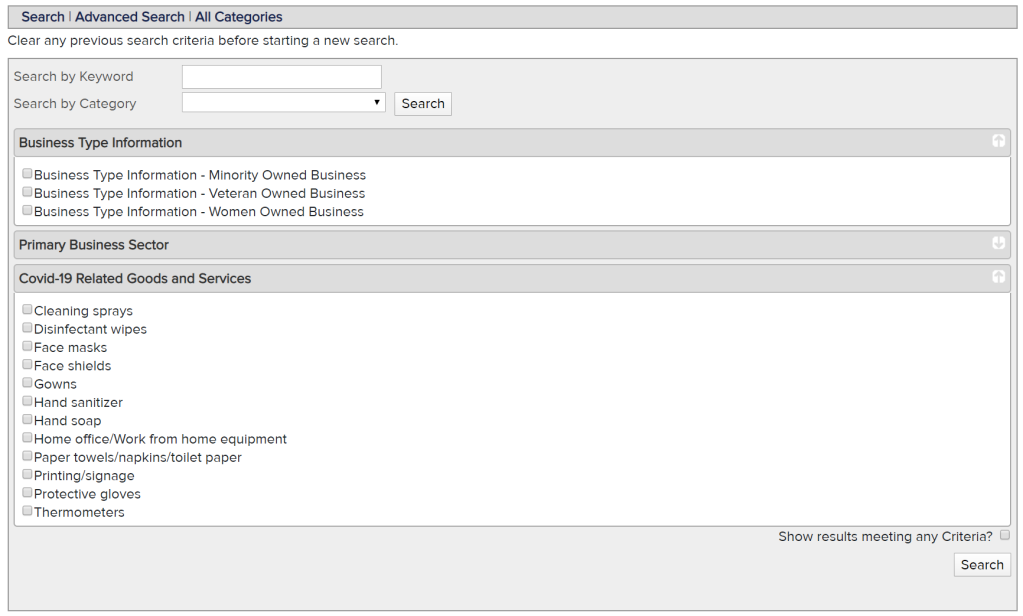 Become listed as a supplier
While all Minnesota Chamber of Commerce members can be listed as a supplier, they have also opened the supplier listings to any business that is currently producing PPE, cleaning services, and other COVID-19 related products and services. If you'd like to be included, please fill out the form found here.