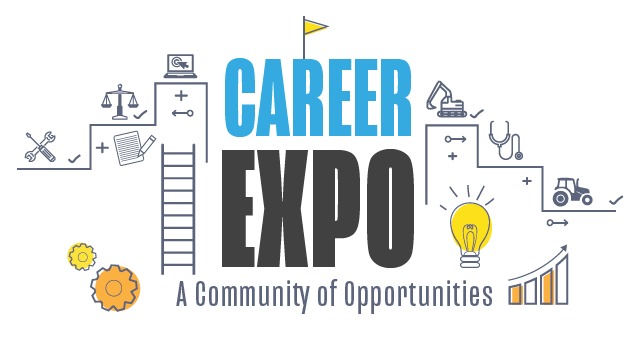 The Career Expo, a 10th grade career exploration event, is being hosted at the Mayo Clinic Health System Event Center on Wednesday, March 25, 2020 from 8:00am – 3:00pm in the Grand Hall. Over 1,500 students are expected to attend. This is an excellent opportunity for your company to describe the opportunities available in this region to the next generation of workers. For the Career Expo, we are looking for companies that can manage a highly interactive booth. Companies interested in volunteering to exhibit (this is a unique Career Expo in that companies are being asked only to volunteer their time, not to pay for registration, and all volunteers will receive a free lunch) can do so by following this link or by contacting Gwenn Wolters at [email protected].  Please sign up or email Gwenn by Wednesday, February 26, 2020.  Most exhibitors give away small prizes (pens/pencils) or candies to encourage student engagement, and exhibitors are asked to bring a marker to mark student BINGO cards, which are designed to increase student interaction.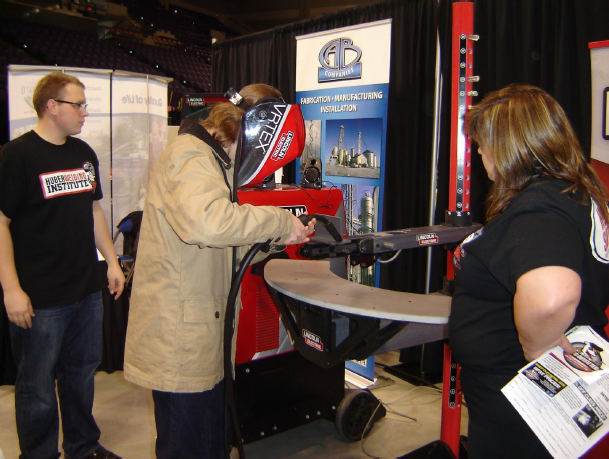 In addition to volunteer exhibitors, there will be a game show for students at the Career Expo. Companies are being asked for a small donation of giveaways that can be used for the game show. Examples of giveaways include water bottles, stress balls, t-shirts, pens, frisbees, etc. Companies do not need to provide a giveaway in order to participate as an exhibitor.
The Career Expo will also feature My Story, an opportunity to share your career story and respond to student questions. If you are interested in volunteering as a Storyteller or in receiving more information about My Story, you can email Alison Troldahl at [email protected].
Schools that will be attending the event include: Mankato East High School, Mankato West High School, United South Central, Maple River, Central/Central Freedom High School, Lake Crystal Welcome Memorial, St. Peter Public Schools, Tri City United, St. Clair, Nicollet, JWP, and Madelia.
Sponsors include: Rasmussen College, Minnesota State University – Mankato, Crystal Valley Cooperative, South Central Perkins Consortium, Bolton & Menk, and South Central Workforce Council.