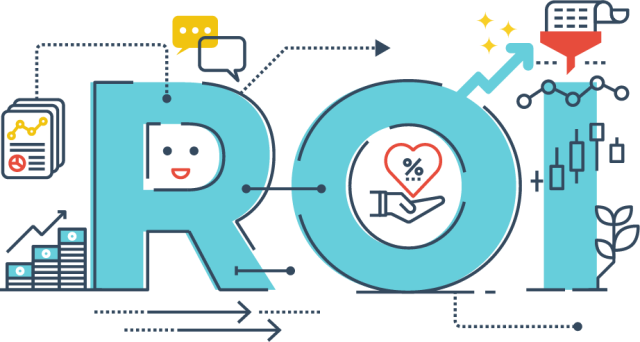 You've probably heard the adage, "You have to spend money to make money." So how does that apply to marketing your business? It's a common saying that means it's hard to make money in a business without investing in supplies, products, marketing and advertising, or other business expenses. The breakdown of how much to spend in each area will most likely depend on your business, industry and if you're a B2B or a B2C organization. The key is to focus on marketing as an investment, not an expense.
Things to consider:
How much do I spend on marketing? What trends and strategies should I pay attention to?
How can I maximize my budget? Which tactics will get me the best ROI?
How do I monitor my results? Should I use technology (if so, what?) or should it be organic…or both?
Read the full article from the U.S. Small Business Administration here.