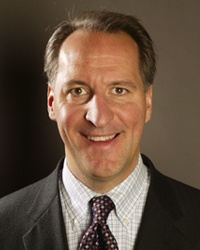 Doug Loon assumed the role of president of the Minnesota Chamber of Commerce on September 8. Since that time, he has been traveling the state on a Listen + Learn tour to learn about the state issues impacting business.
Doug will be in the Mankato area on December 2 at 9:00 a.m. at the Taylor Corporation (1985 Lookout Drive, North Mankato). Please make the effort to take this opportunity to meet Doug, and share your perspective on the key issues facing your business.
You can RSVP to Leah Tomasetti at [email protected] or 651.292.4669.