Due to this pandemic, N95 masks have become a piece of required PPE in industries where they have not been needed before. We wanted to remind companies that N95 masks are considered respirators and as a result, fall within OSHA's respirator guidelines. It is important that companies train their employees on how to properly use N95 masks, ensure that the employees are medically able to wear a respirator, and perform a fit test. While OSHA has temporarily issued guidance lifting annual fit test requirements, initial fit tests are still required. We asked Brad Kramer of Provenio Consulting to provide some additional information about what those fit tests entail as well as additional details about respirator policy requirements. Brad shared the following regarding respirators: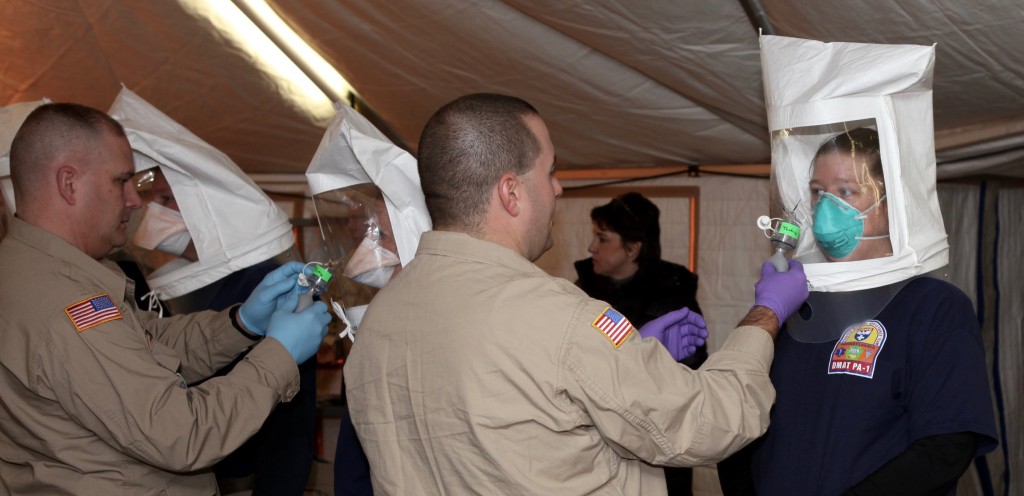 OSHA 1910.134 defines the rules for respirator usage in the workplace. Almost all workplaces fall under this standard, even if you're in a fairly safe environment, such as office or retail. Other standards apply to construction sites, maritime industry, and agriculture.

If a company is going to require a respirator, they must follow the following rules. Surgical and cloth masks do not qualify as a respirator, and therefore these rules do not apply to them. N95 masks are a respirator and should be treated as such. If employees wear a respirator voluntarily, they are not required to have evaluations and fit testing if there is no hazard or policy that requires they be worn.

A respiratory policy that should include when and how respirators are worn, replacement durations, disposal, who must wear them, who is responsible for the program, and training. You should not simply hand employees a respirator and make them wear it.
Medical evaluations must be completed on each respirator user. These must be done by a qualified medical professional.
Fit testing must be done to ensure a respirator fits the wearer correctly and will offer the assumed degree of protection. There are two types:

Qualitative fit testing is when the wearer is exposed to an approved substance, such as Bitrex or saccharine, that has a strong and unpleasant taste. The aerosol is introduced into a hood with the wearer having the respirator on. If the wearer can taste the substance, the respirator is not properly fitted and should not be worn. Wearers sometimes do not adequately taste or report the taste of the substance, and therefore may not be effective in all circumstances.
Quantitative fit testing is done using a machine that tests the seal, usually by placing a vacuum on the respirator as the wearer holds their breath. This gives a defined measurement of how much leakage there is. The equipment for this is expensive.

Osha has provided guidance to their inspectors advising that they should ease the fit testing requirements. Specifically, they have temporarily halted the requirement for annual fit testing. Keep in mind this is guidance, not an absolute. Companies that might be putting workers in potentially hazardous environments, such as cleaning asbestos, may still be cited at the inspector's discretion. MNOSHA inspectors will likely be very lenient with respirator standards if employers are making good faith efforts to keep their workers safe, and as respirators are used primarily for protection from the virus rather than hazardous chemicals.
Greater Mankato Growth encourages businesses to follow public health and industry specific guidance when determining PPE needs within their organization. Businesses looking for help navigating this guidance can contact Brad by going to www.provenioconsulting.com. Further, Provenio Consulting is capable of helping businesses looking to perform qualitative fit tests on their employees.