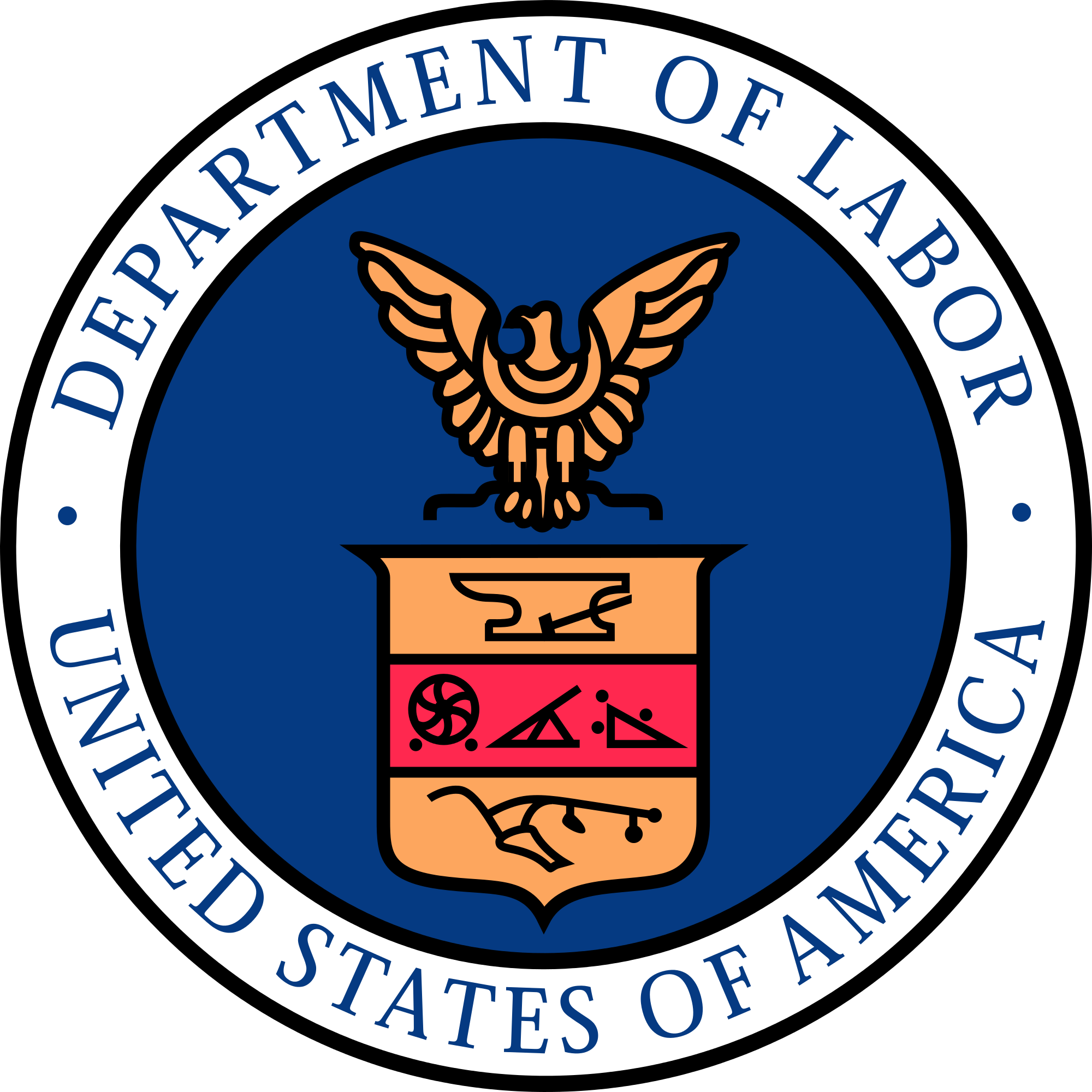 A federal judge in Texas has blocked the Department of Labor's (DOL's) new federal overtime rule, which would have raised the Fair Labor Standards Act's (FLSA's) salary threshold for exemption from overtime pay from $23,660 to $47,476.
Judge Amos Mazzant of the U.S. District Court for the Eastern District of Texas granted a preliminary injunction on Nov. 22 in a lawsuit challenging the DOL's authority to raise the salary threshold. For now, businesses and employees are in a holding pattern.
What does this mean for employers? Here are some questions businesses may be grappling with in the aftermath.
Q: Does my company still have to do anything by the Dec. 1 deadline?
The short answer is no. For now, the overtime rule will not take effect as planned on Dec. 1, so employers may continue to follow the existing overtime regulations.
Q: Is this a final decision that permanently puts an end to the rule?
No. A preliminary injunction isn't permanent, as it simply preserves the existing overtime rule until the court has a chance to review the merits of the case objecting to the revisions to the regulation. However, the revised regulation may face an uphill battle: The judge wouldn't have granted the preliminary injunction unless, among other things, he thought the challenge had a substantial likelihood of succeeding.
In addition, the incoming Trump Administration and Republican Congress may also act to rescind the rule.
Q: Can the Labor Department challenge the decision?
Yes. The department said in a statement that it is currently considering all of its legal options, which could include an appeal to the U.S. 5th Circuit Court of Appeals. Whether that case would be considered before President Elect Trump takes office on January 20 is up in the air.
Q: Does this ruling apply to all employers nationwide?
Yes. Because the overtime rule would apply to all states, the judge decided to apply the injunction nationwide.
Q: What should I do if my company has already either raised exempt employees' salaries to meet the new threshold or reclassified employees to nonexempt status?
Employers that have already provided salary increases to employees in order to maintain their exempt status should carefully consider how to proceed as it would be very difficult to take those wage increases back.
If there are exempt employees who were going to be reclassified to nonexempt, but haven't been reclassified yet, employers may want to consider postponing those decisions.
We encourage you to reach out to a labor/business expert to seek further guidance. You can find our list of business members in our community including law firms and accounting firms on our business directory.