By Shannon Gullickson, Talent Programs Director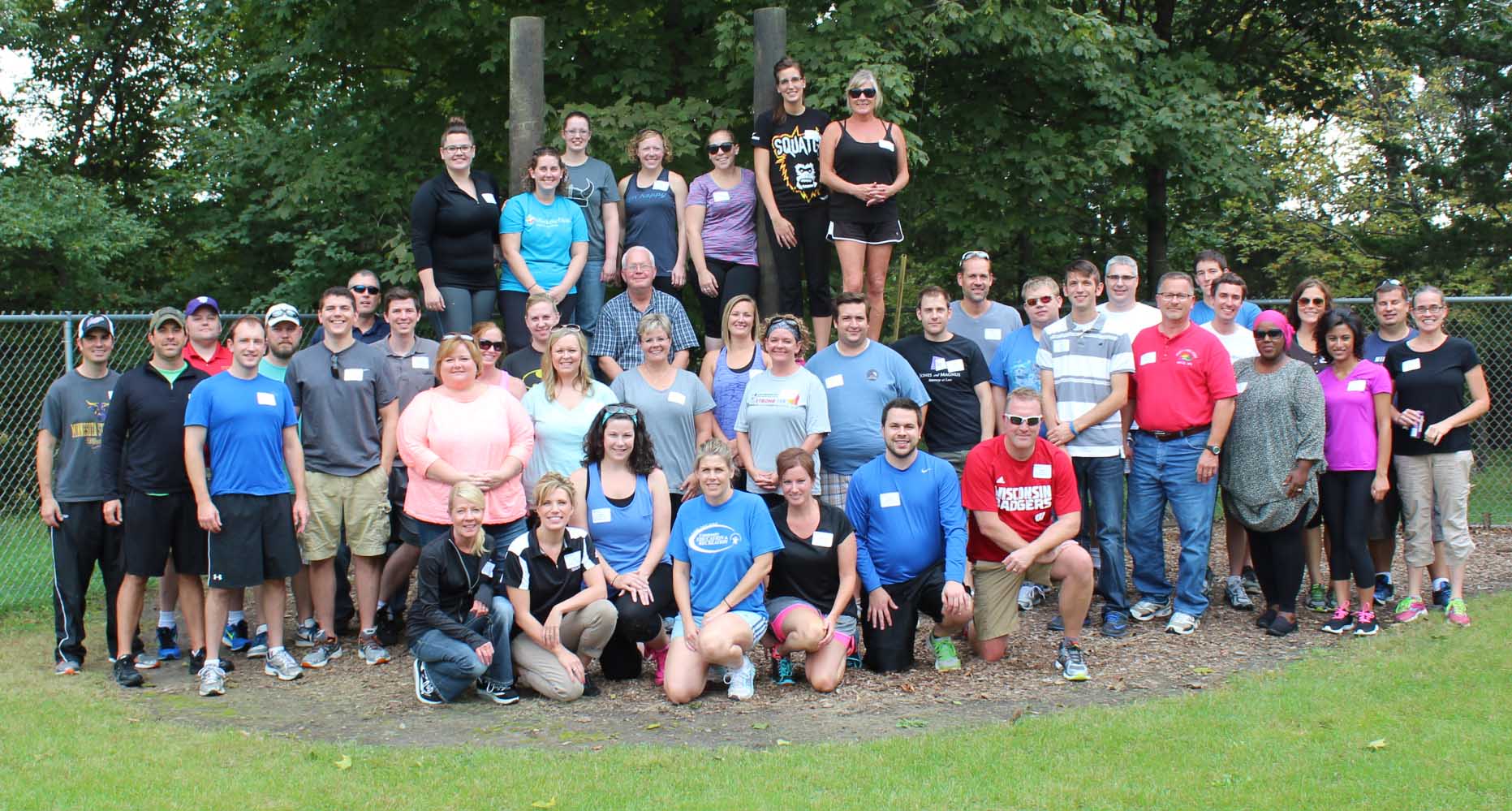 For 33 years Greater Mankato Leadership Institute has provided the area's only comprehensive leadership training program that provides a three-pronged curriculum model focused on personal growth, professional development and community involvement.
Sessions included in the nine-month program are based on topics such as ethics, diversity, communication, education, civic engagement and history. In addition, class members build strong interpersonal relationships with their classmates. Current class member Lindsay Worden of Jack Links said of her experience "Everyone has a story to tell, and Leadership Institute has been an excellent outlet for me to listen to and get to know a variety of different people from our community." Another current class member, Jacob Thunander of Region Nine Development Commission adds "GMG Leadership Institute has been a once-in-a-lifetime opportunity for me to learn more about our community and to network with professionals from all different backgrounds. Through this experience, I continue to be inspired personally and professionally."
Many participants have heard about the program from their friends or co-workers and have eagerly inquired about how they can become involved in the program. Chris Lienemann of NextFire Technology Consulting, shared his thoughts on his engagement as a participant in 2014-15: "It was really energizing to be among this group of leaders from Greater Mankato who are all eager to think and share and learn about how to be a better leader for our organizations and our community. The level of positive energy and support within the group was much greater than I expected."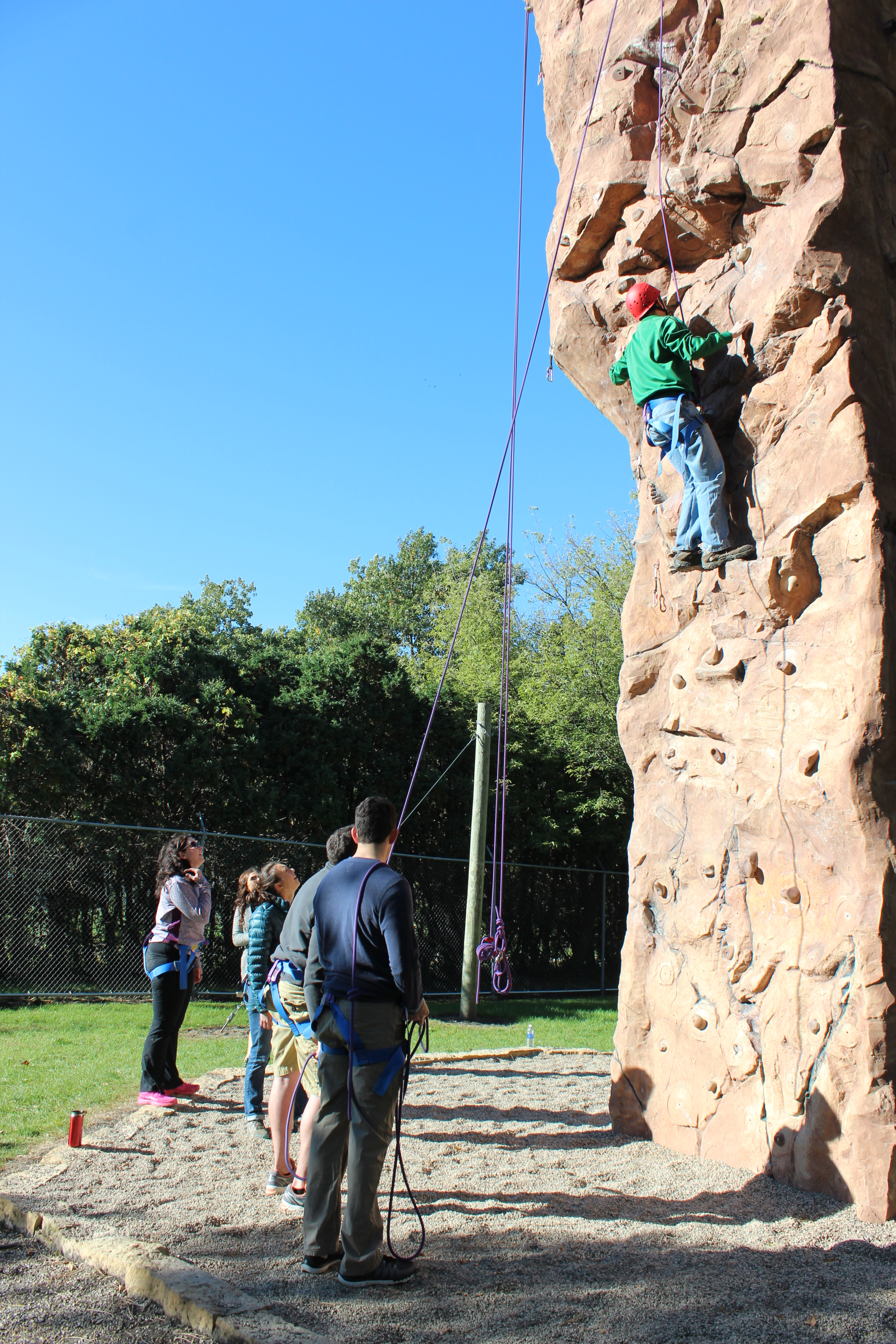 The program consists of eleven day-long sessions that begin each September and run through May. Up to 45 applicants are accepted each year and over 900 people have participated in the program to date. The curriculum is also evaluated each year by a volunteer steering committee so that it remains current and provides the best combination of topics, speakers and locations.
Applications are being accepted for the 2016-17 class until June 1. Tuition is $1495 and includes all meals and accommodations during an overnight session in St. Paul. Class size is limited to 45 participants. Copper through Diamond level members of Greater Mankato Growth also receive a credit toward tuition costs. For more information, a list of past participants and an application visit www.greatermankato.com/leadership.