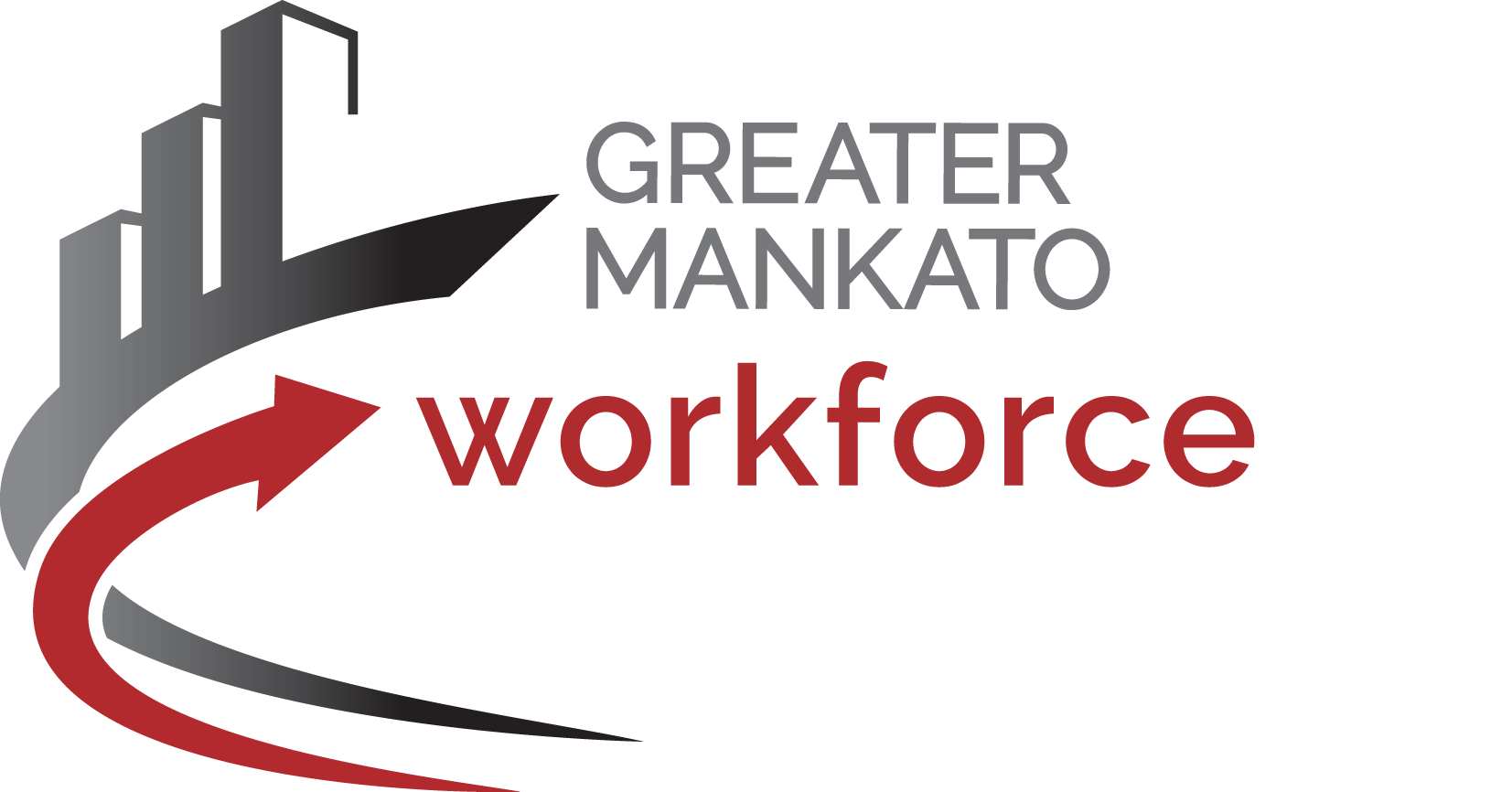 As part of the Talent Initiative, Greater Mankato Growth is publishing a guest blog series highlighting the programs, tools and resources that are available in our marketplace. This series can serve as a catalog or library for businesses to address workforce issues. 
Mark Davis, chairman of Davis Family Holdings, will address entrepreneurs and business professionals on May 21. The following guest blog courtesy of a SCORE volunteer outlines the presentation with some background on Davis.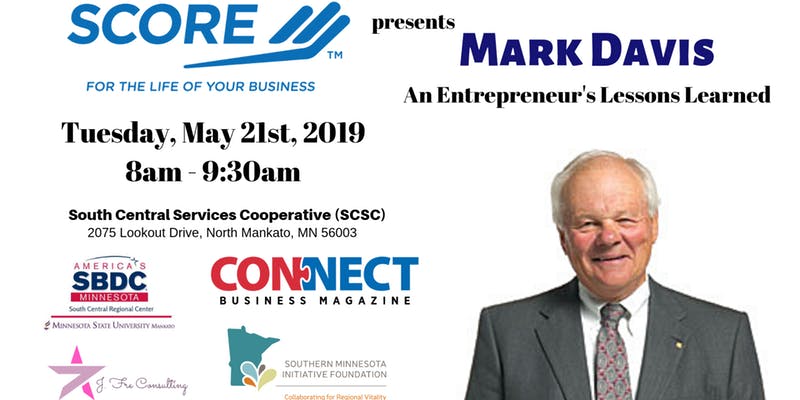 Mark Davis, chairman of Davis Family Holdings, will address entrepreneurs and business professionals about his experience and stories of success in a Q&A event entitled "Mark Davis: An Entrepreneur's Lessons Learned."
Presented by SCORE and hosted by KEYC and CONNECT Business Magazine's Lisa Cownie, the event will be held from 8 – 9:30 am Tuesday, May 21 at South Central College, Conference Center B, 1920 Lee Blvd, North Mankato.
This will be an intimate setting with questions submitted in advance giving attendees the opportunity to ask questions about such things as business growth, scaling, when to sell, mistakes to avoid and the Davis Family legacy.
Mark Davis was born and raised in southern Minnesota, spending most of his life around the St. Peter area including attending college at Gustavus Adolphus.
In 1968, the Davises joined forces with a family-owned cheese business in neighboring Le Sueur. The Le Sueur Cheese Company became a growing processor of the region's milk, becoming the largest supplier of cheese to Kraft Foods Company.
In 1978, Mark began to explore value-added uses for cheese whey, which was, historically, a costly disposal problem for cheese manufacturers. Investigating a tip from a potential customer for whey protein, Mark visited a small group of investors in Wales who were struggling with a new technology to extract protein from cheese whey. He developed a joint venture in the technology, which over the next 25 years became one of the main pillars of what would become a $1.2 billion dairy company.
Eventually, he acquired all the European assets of the venture, as well as the intellectual property assets, becoming the sole owner of this technology and products. This innovative technology launched the company into a position of global leadership in the field, and onto the world stage as a dairy processor and manufacturer.
In 1986 the St. Peter Creamery, Inc., Le Sueur Cheese Company, Inc., and Nicollet Foods Products, Inc. merged to form Davisco Foods International, Inc. Davisco Foods grew into a manufacturer of 1 million pounds of cheese per day, 10 million pounds of whey protein isolates annually, from processing 11 million pounds of milk per day from factories in Minnesota, South Dakota and Idaho. Headquartered in Le Sueur, the company has sales offices in Geneva, Shanghai, and Singapore. Mark Davis served as the company's President and CEO until 2012, at which time his son, Jon Davis, took over the day-to-day operations and Mark became chairman. In 2014, the cheese and whey protein assets of Davisco was acquired by the Canadian cooperative Agropur.
Davis Family Holdings entered the quartz business in 2000, opening Cambria's Le Sueur facility in 2001 as well as purchased Sun Country Airlines in 2011, selling in 2017.
This free event has limited space and registration is required.