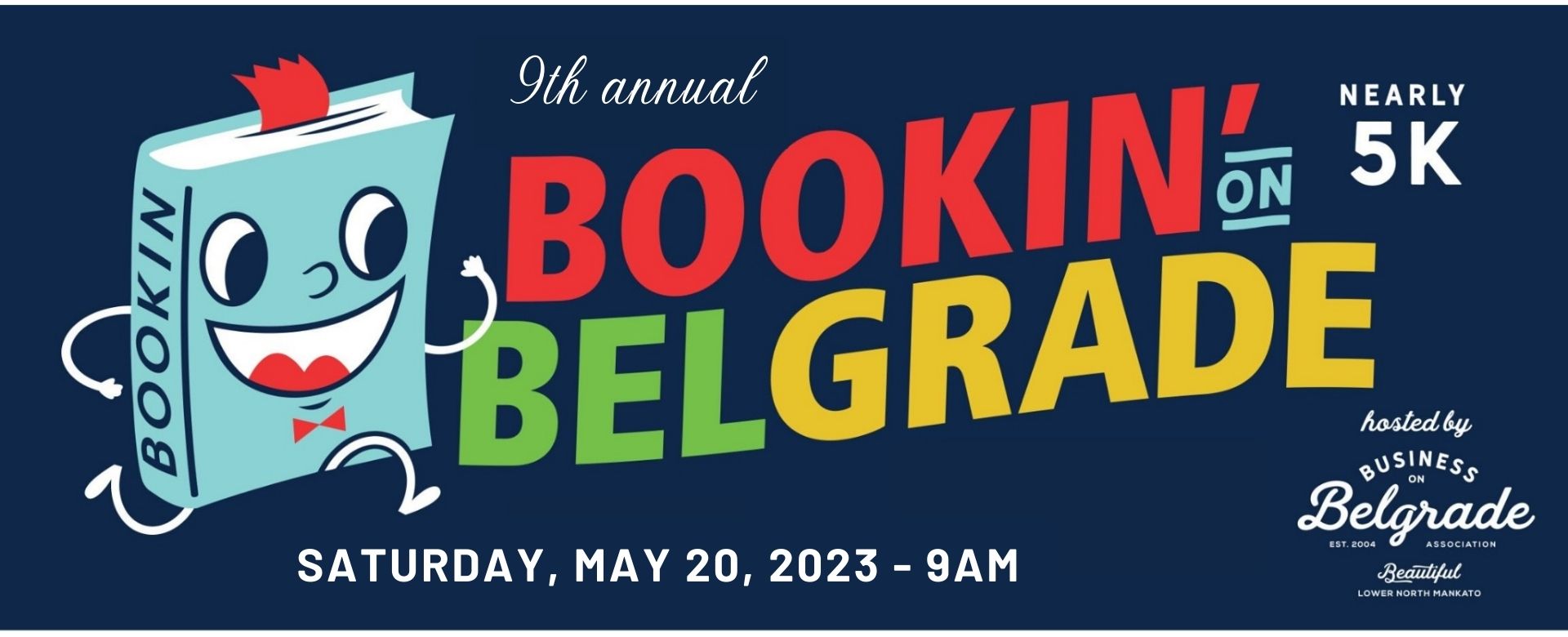 The 9th Annual nearly 5K Family Fun Run & Walk is a family friendly opportunity to get up and get moving in beautiful lower North Mankato. Our mission is to promote public health and well being of our community.
Sponsored by the Business on Belgrade Association.
For further information please contact the North Mankato Taylor Library at 507-345-5120.