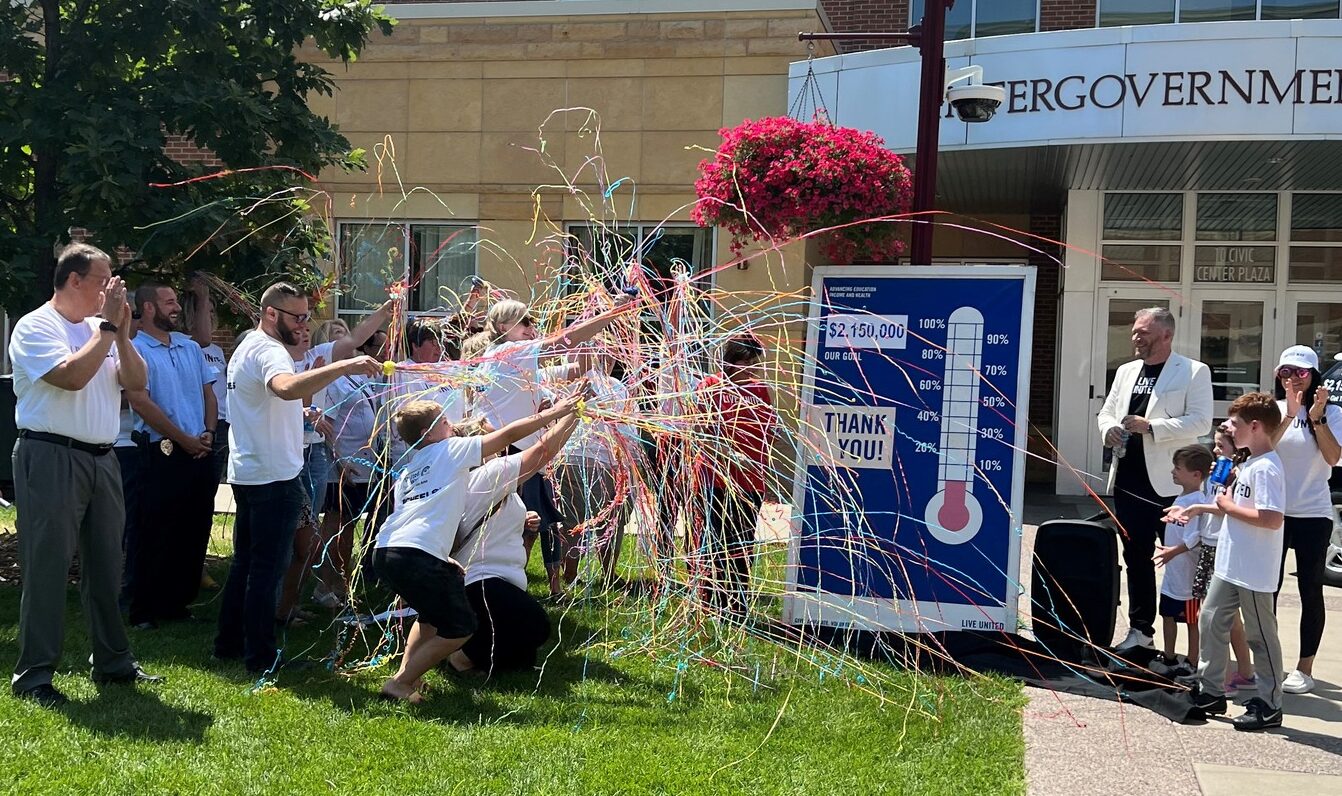 United Way's annual campaign seeks to raise essential funding for programs in our four-county region. Join us in our campaign kickoff events as we come together to build a better tomorrow for all!
If you are interested in becoming a Pacesetter recognized at Kickoff by giving a corporate gift of $500+ before the event, please contact our office at 507-345-4551 or [email protected].
This is a FREE event!