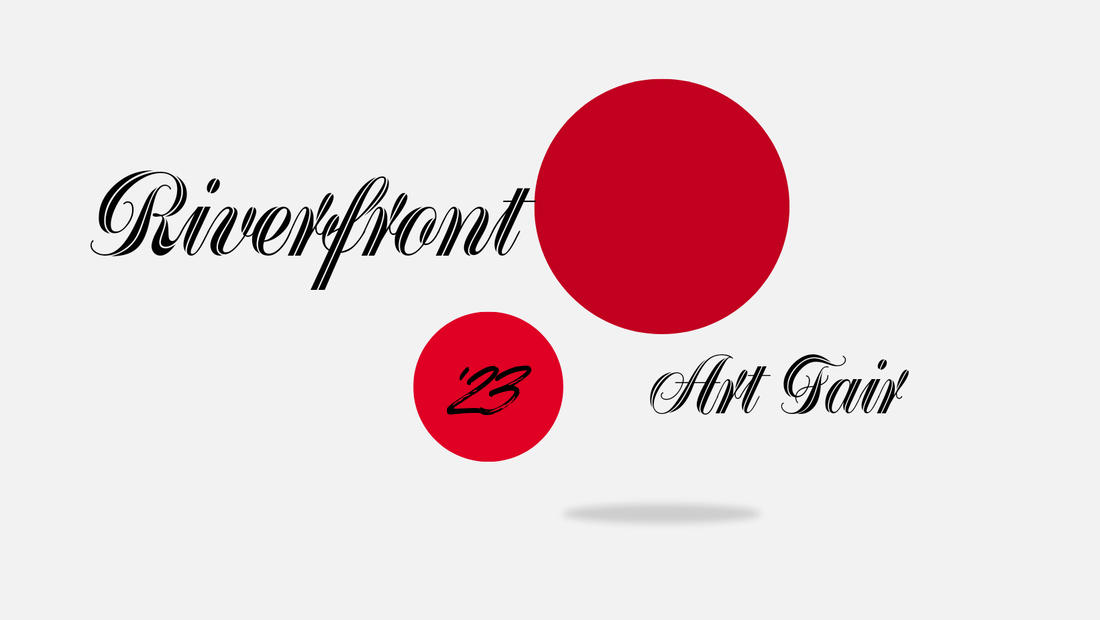 Old Town Mankato once again joins forces with the Coffee Hag to do the art fair like never before.
Mankato's Old Town district is a thriving community of artists, musicians, and other cultural creatives. Since 1992, Coffee Hag has been a prominent destination and a community mainstay.
See website for details and schedule.