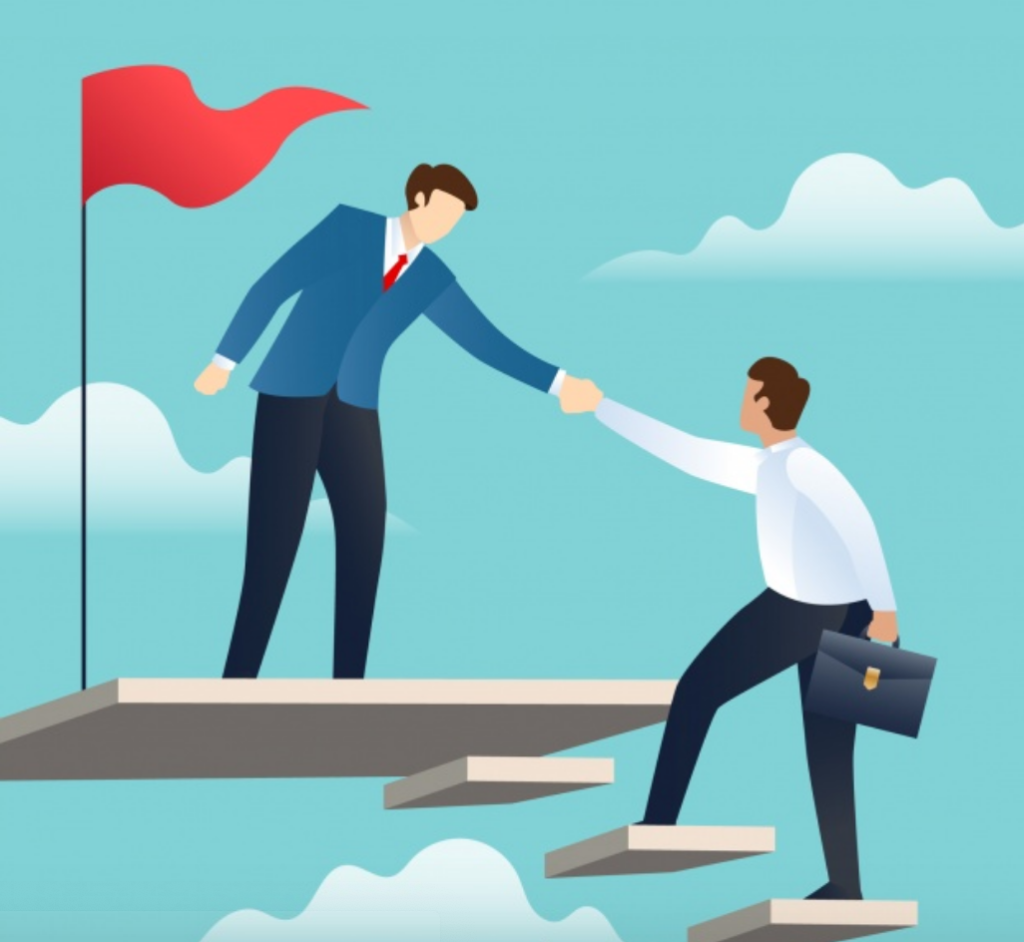 This is a guest blog post by Joe Paulsen from Greater Mankato Growth member business, Pinnacle Business Traction.
At the virtual Entrepreneurial Operating System (EOS) conference in May, my biggest take away came from the creator of EOS, Gino Wickman. He gave a keynote address titled: "Managing Human Energy Coming Out of a Crisis." Gino provided 10 Disciplines for Leaders who want to perform at the top of his/her game in good times or challenging times. Following are the 10 Disciplines with a brief explanation:
10 Year Thinking – what is your personal #1 thing you want to accomplish by 2030? By thinking in 10 year blocks will keep you grounded in times of uncertainty and keep you focused on that goal.
Take Time Off – you need to totally get away from your business to "sharpen your saw" regularly. You will be more energized and effective when you are back working "on" your business.
Know Thyself – understand yourself and what gives you energy. Your Kolbe will tell you where you can spend your time to be most effective.
Be Still – carve out 5-30 minutes each day to pray, meditate or just be silent. This is beyond a Clarity Break to balance yourself in the world.
Know Your 100% – what is your ideal work week – 40, 50, 60 hours? Understand how many hours are most comfortable for you and hold to that schedule.
Say "No" Often – Warren Buffet claims that really successful people say "no" to just about everything. Stop doing things that don't give you energy or fulfill you.
Stop Doing $25/hr. Work – you must delegate work that is below your calculated hourly rate. You need to spend your time on high impact tasks that only you can do.
Prepare Every Night – proactively plan your schedule tomorrow before you go to bed each night. This will allow you to start subconsciously planning while you are sleeping and ensure that everything gets accomplished.
Put Everything in One Place – have one system to record all of your stuff. Whether it is a planner, notepad or software, utilize one system to avoid things getting lost.
Be Humble – Humility is a mindset for victory. More people will want to fight for you if you are humble.
These 10 Disciplines apply in good time and challenging times, however, having them in place during a crisis will keep you grounded and focused to overcome any situation.
– Joe Paulsen Certified EOS Implementer™
In 2016 Joe started Pinnacle Business Traction and became a Professional EOS Implementer™ and was Certified in 2018. He has since helped over 30 companies implement the Entrepreneurial Operating System® (EOS®) and continues to pursue his lifelong passion for helping entrepreneurs and their leadership teams become more focused, accountable and healthy.