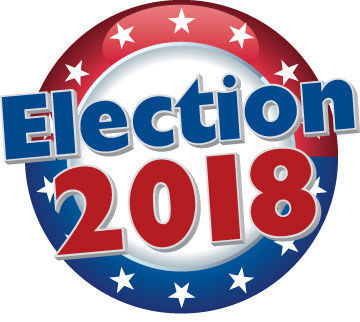 Register now
 for Greater Mankato Growth's September Public Affairs Breakfast Forum: 
Eying the Political Storm - 2018 Election Preview. 
The 2018 election season is just around the corner—do you know which candidates, issues, and trends are most likely to have an impact on your business? We'll be joined by Todd Rapp and Maureen Shaver, two of Minnesota's most respected political experts as they break down the 2018 elections from a state and national perspective.Thursday, September 27 7:30 – 9:00 am Sakatah Trail Room, 1961 Premier Dr., MankatoYou can register and get more information on this event
here
.