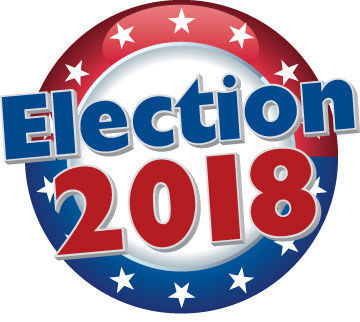 Register now for Greater Mankato Growth's September Public Affairs Breakfast Forum: Eying the Political Storm – 2018 Election Preview. The 2018 election season is just around the corner—do you know which candidates, issues, and trends are most likely to have an impact on your business? We'll be joined by Todd Rapp and Maureen Shaver, two of Minnesota's most respected political experts as they break down the 2018 elections from a state and national perspective.
Thursday, September 27
7:30 – 9:00 am
Sakatah Trail Room, 1961 Premier Dr., Mankato
You can register and get more information on this event here. 
2018 will be a big year for Minnesota politics. With an open governors race, all executive branch offices and the Minnesota House of Representatives highlighting the state-level races as well as both US Senate and all US House seats from the Minnesota delegation on the ballot, this election is sure to be one of the most contested, and expensive, in the state's history. It's never too soon to learn about the election's impacts and policies that could affect your bottom line.
Our featured pair of political analysts are frequent commentators on Minnesota Public Radio and other media outlets across Minnesota and the country. Attendees will also have time for Q&A so you can engage directly with our speakers on the issues most important to you.
Breakfast is served at 7:30 am and the program begins at 8:00 am.
Greater Mankato Growth's Public Affairs Forum Series brings together compelling speakers and business leaders to discuss timely and relevant political and policy issues.
Speakers
Todd Rapp, president, Rapp Strategies
Maureen Shaver, principal, Shaver Public Affairs