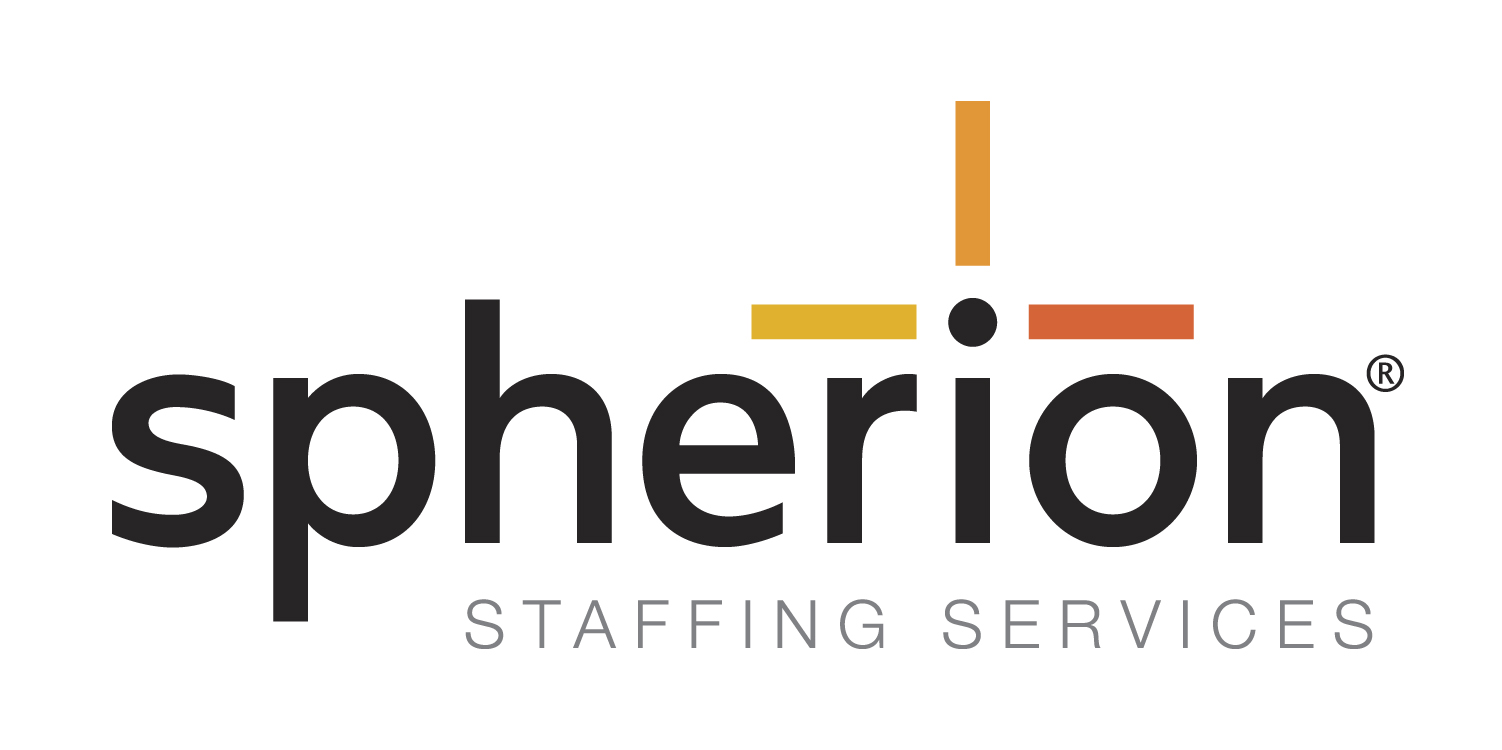 Since 1997, Spherion has been tracking the state of the American workforce through our pioneering Emerging Workforce® Study. The latest edition leverages two decades of groundbreaking research to track the changing attitudes and expectations of today's workers. It uncovers strategies to help companies attract and recruit top talent, engage and retain their best performers, and plan for future talent needs by building leadership bench strength.
The 2018 Emerging Workforce Study examines:
Building a diverse and inclusive workforce and its impact on employer reputation
Finding and retaining skilled talent—the top two challenges of HR leaders today
Why employee training, leadership development and succession planning must be a priority
Emergent practices that keep employers positioned to attract and retain top-tier talent
How to appeal to both Millennials and Gen Z as Boomers exit the workforce
Impact of company mission, culture and employer reputation on employment decisions
The disconnects that can derail employer efforts to engage and retain employees
How work/life balance programs deliver a positive impact on key HR outcomes
Strategies for combatting high levels of turnover expected over the next 12 months
As companies look for ways to gain a competitive edge in the war for talent, the Emerging Workforce® Study serves as a powerful source of intelligence for creating winning workforce strategies. With over 20 years of robust data from almost a quarter of a million workers and thousands of companies, Spherion has uniquely deep insights into what is happening within the U.S. workforce and the impact on employers. Through this continuous, in-depth study of America at work, Spherion provides organizations with valuable intelligence that can contribute to building a high-performance workforce.
Spherion and Greater Mankato Growth are partnering to present the 2018 Emerging Workforce Study and you are invited; please feel free to invite your leadership team and anyone who may find value in this data. Wednesday, October 24th from 10:00 – 11:30 am at the AmericInn Conference Center – 240 Stadium Road, Mankato. Please register here: https://mankatomncoc.wliinc15.com/events/Emerging-Workforce-Study-Presented-by-Spherion-Staffing-Services-1037/details
We are excited and hope to see you at the 2018 Presentation of the Emerging Workforce Study!