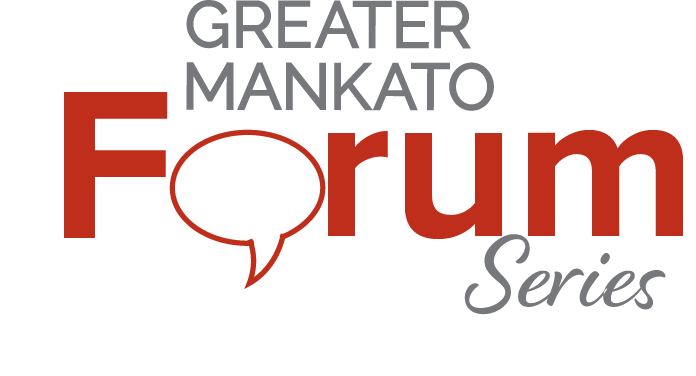 RSVP now for a free breakfast forum with elected officials and candidates on transportation issues in the Greater Mankato Region.
Wednesday, September 5
7:30 – 9:00 am
1961 Premier Dr., Mankato
Sakatah Trail Conference Room
Greater Mankato Growth in partnership with Progress in Motion and the Minnesota Public Transit Association is happy to host a community forum on Transportation issues in the Greater Mankato Region. The objective of the event is to bring business and community leaders together, including candidates for elected office, to talk about local transportation needs, and possible solutions. If you wish to explore ideas for improving roads, bridges, transit and other parts of the transportation system to attract and retain businesses to improve the local economy – you should attend this event! By doing so, we will ensure that local elected officials, including local legislators and candidates, understand the community's needs and are prepared to go to work to help solve them.
You can RSVP to [email protected] 
Breakfast is served at 7:30 am and the program will begin at 8:00 am.
Thanks to ISG for serving as our Presenting Sponsor.
Greater Mankato Growth's Public Affairs Forum Series brings together compelling speakers and business leaders to discuss timely and relevant political and policy issues.