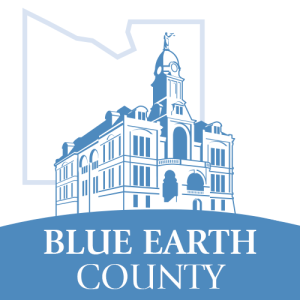 Greater Mankato Growth encourages Blue Earth County businesses to review the recently approved Blue Earth County Business Assistance Grant Program. The funds have been allocated to Blue Earth County from a COVID relief package by the State of Minnesota.
Eligible business owners may apply for a one-time grant to cover operational expenses. Operational expenses may include, but are not limited to, insurance costs, legal fees, payroll, rent, utilities, property taxes, marketing/advertising, licensing fees, accounting fees, routine maintenance, travel/vehicle expenses, office supplies, repairs to existing building and equipment. Grant awards will be based on business type and employee count. Businesses must be able to demonstrate they were adversely affected by Executive Orders related to COVID-19.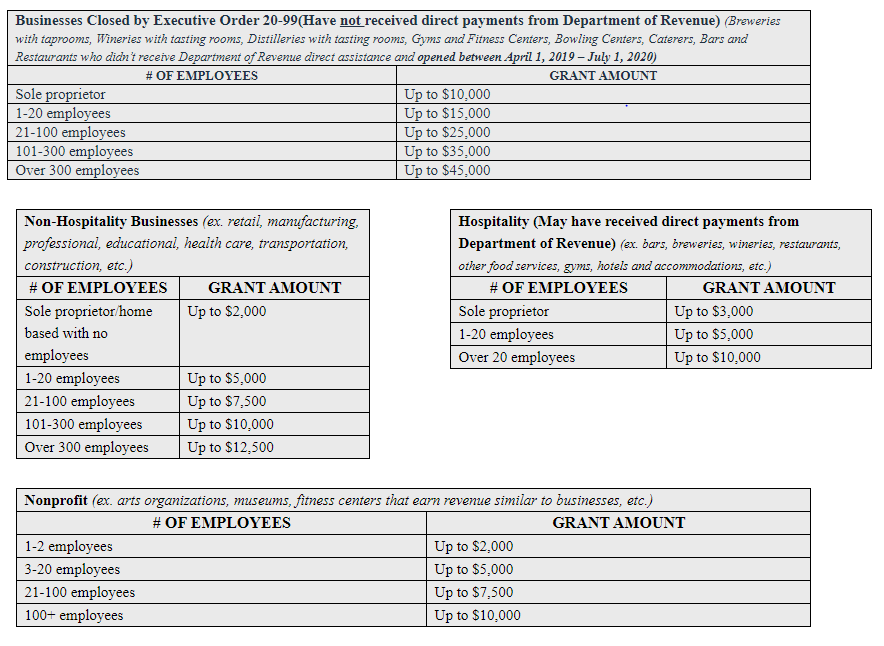 "Blue Earth County is excited to offer a second grant opportunity to businesses across the County" said Board Chair Kip Bruender.  "Through this program, we hope the funds will provide some financial assistance to those businesses and help them through the ongoing pandemic".
Blue Earth County is currently accepting applications. Applications are due by 4:00 PM on February 12, 2021. The application and additional information can be found on the County's website: Small Business Assistance Grant Program To request a paper copy of the application, please contact staff at 507-387-8711. Submit applications via email; place in dropbox located at the Blue Earth County Historic Courthouse, 204 South Fifth St., Mankato; or mail to:
Blue Earth County Historic Courthouse
Attn: Courtney Kramlinger
PO Box 168
Mankato, MN 56002-0168
For more information, questions or assistance contact staff or call 507-387-8711.