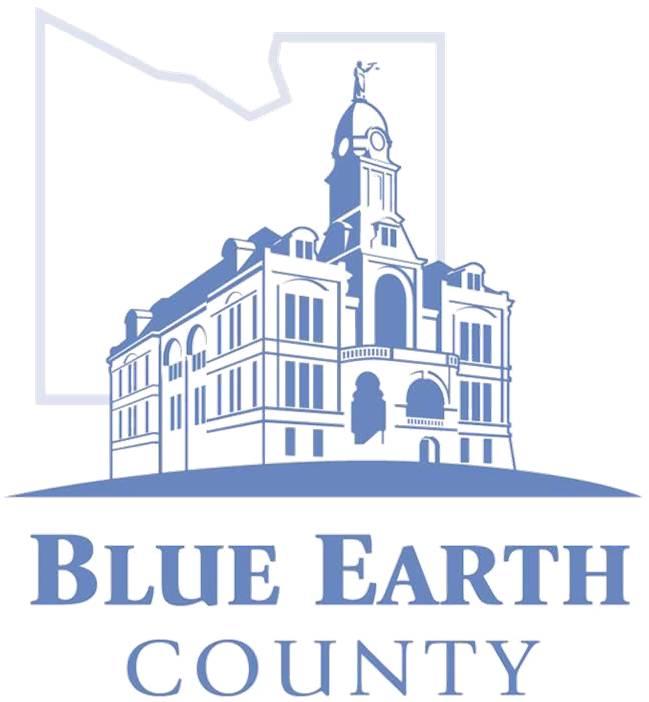 At today's Blue Earth County Board of Commissioners meeting, the Commissioners voted to expand the eligibility of the Business Assistance Grant Program. The program will now be offered to home based businesses (provided conformance with other criteria). The maximum full-time equivalent (FTE) employees has increased from 20 to 50.  Lastly, there is no longer a cap on annual revenue.  
The grant program is part of the County's investment plans for funds from the Coronavirus Aid, Relief, and Economic Security (CARES) Act. At a previous meeting, the Blue Earth County Board of Commissioners approved allocating $2 million in economic support to organizations affected by COVID-19. Small, locally owned businesses adversely affected by COVID-19 may apply for a one time grant of up to $10,000 (per applicant) to cover expenses for up to three months through Blue Earth County's Business Assistance Grant Program.
Funds may be used for rent payments, mortgage payments, utilities, payments to suppliers, other non-payroll business costs and costs associated with reopening (personal protective equipment, plexiglass barriers, exterior seating, signage, supplies, inventory, etc.).
Grant applications will be accepted and awarded until the appropriated funds are exhausted. The application and additional information can be found on the County's website: Small Business Assistance Grant Program. To request a paper copy of the application, please contact staff at 507.387.8711. Submit applications via email; place in the dropbox located at the Blue Earth County Historic Courthouse, 204 South Fifth Street, Mankato; or mail to: 
Blue Earth County Historic Courthouse
Attn: Courtney Kramlinger
PO Box 8608
Mankato, MN 56002