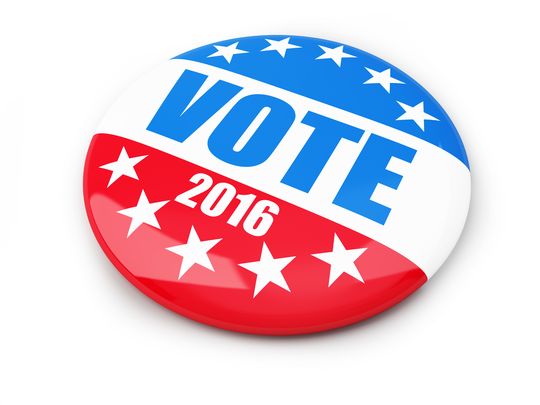 Profiles of candidates participating in the November 8, 2016 elections in our region are now available on Greater Mankato Growth's election website greatermankatoelections.com. The information was provided directly from the candidates vying for office.
Candidates were asked to complete an online profile, including biographical information, as well as respond to a questionnaire. The questionnaire enables voters to gauge a candidate's perspective on characteristics that are essential for effective public servants and that will represent the area well in areas not only impacting business, but the overall vitality of the region at large:
Understanding of the core responsibilities of the elected position they seek
Views on key issues and how to impact them
Role of the public office they seek in promoting business vitality and economic development
Fiscal responsibility and the effective and efficient use of public dollars
Open communication and accountability
Compromise and consensus
Greater Mankato Growth strives to serve as a non-partisan information intermediary, providing education, resources and opportunities for engagement on public policy issues to our members, so they can be their own best advocate. Elections are one of the most important and effective ways citizens can make their voices heard. By providing our members, as well as the broader community, access to the information presented in these candidate profiles, we hope to enable them to make informed voting decisions.