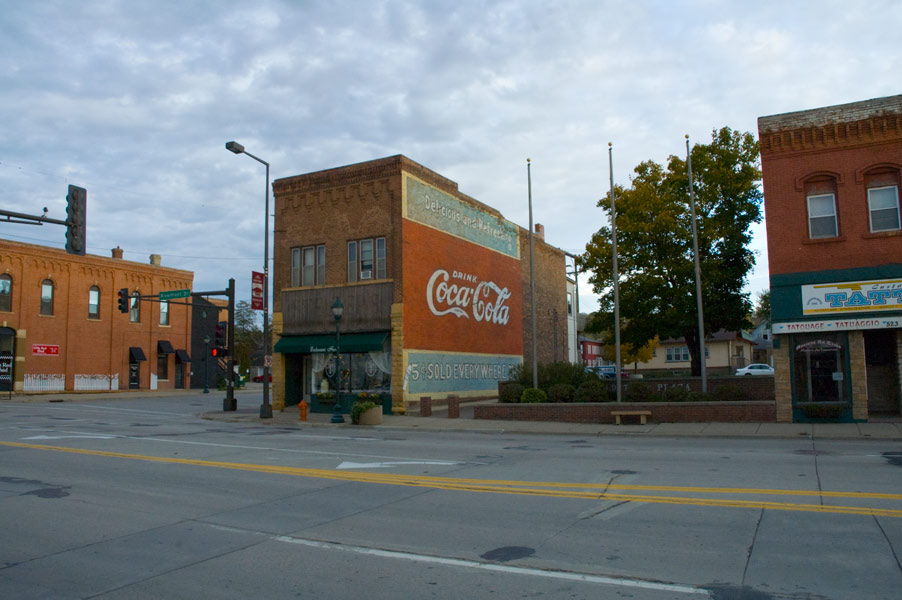 The following article was written by Kallie Kleinschmidt, who is part of Greater Mankato Growth member company, Eide Bailly. Kleinschmidt shares a few considerations to keep in mind as a business professional in a constantly changing world, along with information about Eide Bailly's free webinar series.
At Eide Bailly, we get it. Change is hard, but it's inevitable. This past year, our country underwent the Tax Cuts and Jobs Act—the largest tax reform legislation in 30 years—and it was a rollercoaster of change. These new rules and regulations caused confusion and frustration by impacting every business and all individuals in some way or another. The impact was seen not only in our own accounting practice, but also with business owners and individuals, which is what inspired us to find a way to keep our clients, colleagues and friends informed. That's when we created the Business Trends Webinar Series. This year-long webinar series was made with you and your business in mind. We want to help you stay informed on current business trends, so you can plan for your future and prepare for change.
Each month, two to five one-hour long webinars are hosted online. They are free, open to the public, and they offer continuing education credits to all. These informational and educational webinars are hosted by some of Eide Bailly's brightest thought leaders in the industry to keep you informed and up to date with current business trends, new regulations and any current changes your business could be going through at that time. We understand the importance of setting yourself up for success, so we cover a wide variety of topics each month to help you advance your business through information such as: information technology, tax planning, forensic accounting, employee benefit plans, small business owner retirement plans and more. Having the right information at the right time can help you make the best decisions for not only yourself, but your business, too.
To get you thinking about yourself and your business, here are our top four considerations for 2019 that may impact your business and lead to big decision making:
Evolving Technology. The rate of innovation and technological changes are faster than anything we've experienced before. Staying abreast of new software solutions and how best to access information when and where you need it is incredibly important. This can lead to improved and quicker decision making along with increased efficiencies.
Cybersecurity. Along with evolving technology, the risk of cybersecurity incidents has risen. Having a plan in place to protect your data and respond to cyber threats should they occur is crucial.
Wealth Planning. Planning for your future has never been more important. Understanding new tax laws and putting a solid estate, wealth and retirement plan in place will provide peace of mind for successful financial future.
Tax Credits and Deductions. Tax laws and regulations are constantly changing. Staying aware of available opportunities, including credits and deductions, can save you time and money.
At Eide Bailly, what inspires you, inspires us. We want to help you grow your business and find your own personal success. If you want to stay informed on current business trends and new regulations, consider joining us for any or all of our webinars at eidebailly.com/Business-Trends.