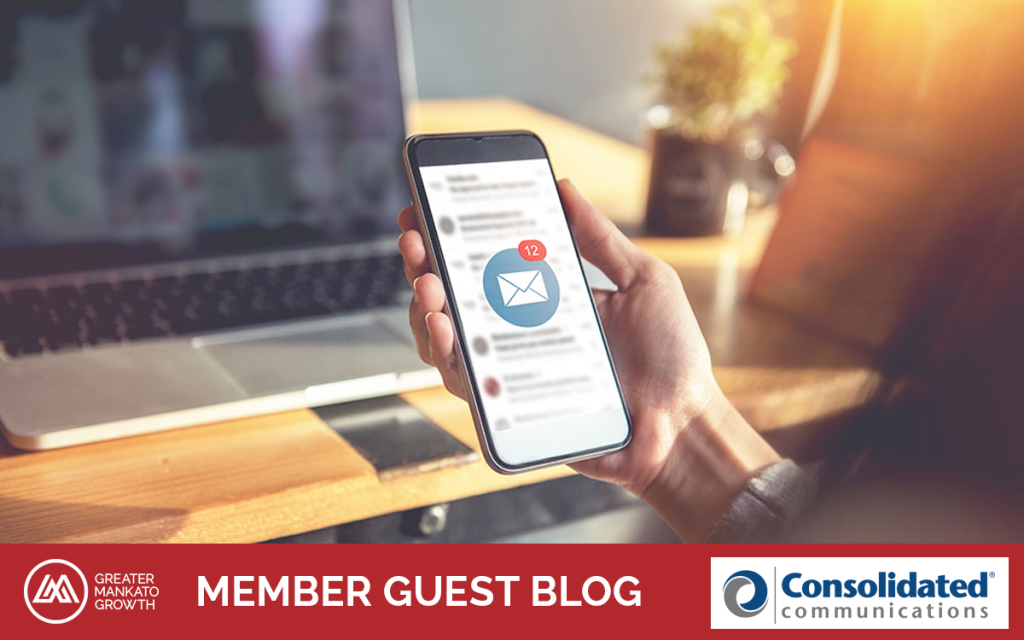 Customer Texting is in Demand
According to one study, 63% of respondents said they would switch to a company that offered text messaging to communicate. That's not surprising when 92% say they expect to wait on hold five minutes or more before speaking to a human being.
The survey found that customers wanted to communicate by text or internet-based chat for a number of services, including:
Hair care
Vacation plans
Financial services
Rideshare services
It's smart to ensure your business ISP has the broadband capabilities to support a text-based chat on your website. But that doesn't mean text is always the optimal way to communicate with customers.
Communicate by Phone to Solve Problems
If a customer has a problem, you may open the dialogue via chat to reduce frustrating hold time and avoid the automated menu that plagues customers trying to reach a customer service representative. But true compassion and empathy may be difficult to convey via text, and it may not be as easy to discuss a practical solution to your customer's problems.
If you're addressing customer complaints, it's smart to pick up the phone, if possible. However, always defer to the customer's preferred means of communication to keep the conversation rolling in a positive direction.
Email Marketing Remains a Viable Sales Tool
One study of small business owners reported email marketing as the "second most effective medium for building brand awareness," HubSpot reports. The same article stated that email marketing offers the highest return-on-investment of any marketing channels for your small business. Last year, 80% of marketers reported an increase in email engagement.
Although SMS marketing has grown in recent years, email remains affordable and easy to use. It may be best to send SMS messages to announce immediate offers and "flash sales" while using email marketing to communicate with customers on a long-term basis.
With so many digital marketing channels to choose from, reaching customers on multiple touchpoints can only help you keep your brick-and-mortar or online business on people's radar.
Deploy the Right Communication Tools at the Right Time
Ultimately, a combination of phone, text, and email can help you create the right marketing strategy, deliver better customer service, and scale your small business effectively.