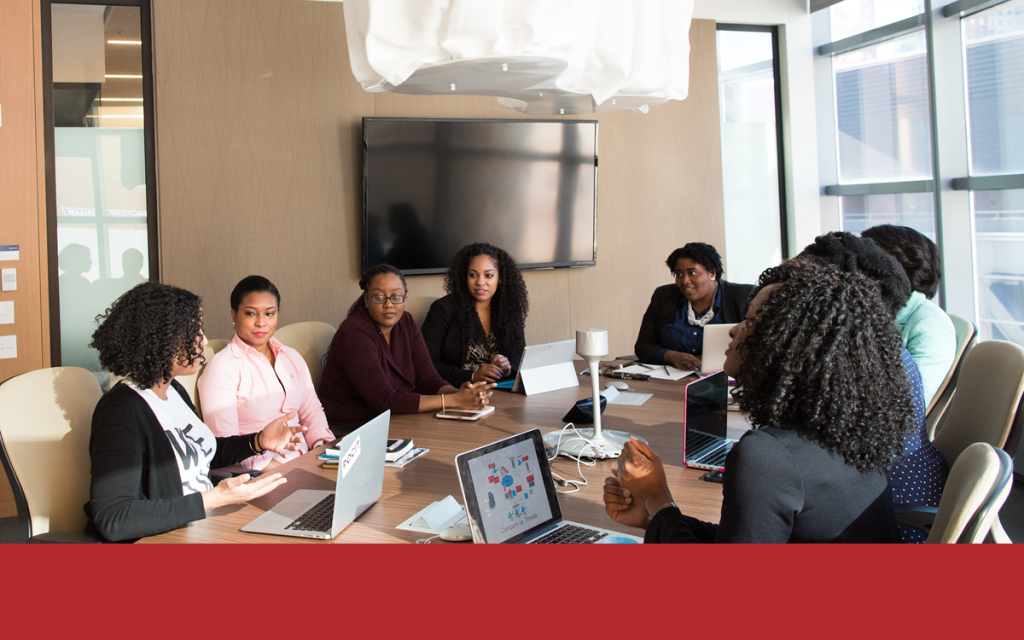 The Minnesota Department of Employment and Economic Development (DEED) has announced that the Minnesota Main Street COVID Relief Grants Program applications will be accepted as of Monday, September 20, 2021. This program, approved by the Minnesota State Legislature and signed by Governor Tim Walz on June 30, will offer $64,200,000 in grants for Minnesotan-owned and operated businesses that can demonstrate a financial hardship due to the COVID-19 pandemic.
Funding will be distributed in a 50/50 split between the Twin Cities metro area and Greater Minnesota, with businesses that are majority-owned by military veterans, women, and Black, Indigenous, and people of colors individuals, those who employ 6 people or fewer, and/or who did not receive previous assistance from other state relief programs being prioritized in the selection process.
Applicants that qualify and are selected will receive a grant amount between $10,000 and $25,000 based on the number of full-time equivalent (FTEs) employees on their staff.
In order to qualify, applicants must:
Be private for-profit business or nonprofit organization (that earns revenue in ways similar to a business) with operations primarily located in the state of Minnesota.
Be at least 50% owned by one or more residents of Minnesota.
Employ the equivalent of 200 full-time workers or less.
Be able to demonstrate financial hardship as a result of the COVID-19 pandemic.
Have minimal total sales or revenue of at least $10,000 for the 2020 or 2019 tax year.
More information on eligibility and application process can be found here.
Application Process
The application portal will open on Monday, September 20, 2021, and will accept applications until September 29 at 11:59 pm. Afterwards, grant applications will be selected for consideration through a computer-generated, randomized selection process.
Preparing to Submit an Application
In order to apply, you will need an email account and a unique email address to use the application portal, submit an application, and receive updates on the status of your application. The same email address cannot be used to submit multiple applications for separate businesses. If you own multiple businesses, you can only submit one application for one of the businesses. A single business with multiple locations is considered one business.
During the application process, you will be asked to attach electronic copies of documents to the application. Required documents may include:
2019 – 2021 business tax documents, including state and federal tax returns
Financial statements
Proof of residence, such as drivers license or government issued ID.
Failure to provide required documents will result in the Department's inability to determine your eligibility for assistance.
Applications will be reviewed and awards disbursed and administered by qualified local and regionally-based nonprofit organizations. Grant funds received by individual businesses shall be used for working capital to support payroll expenses, rent, mortgage payments, utility bills, and other similar expenses that occur or have occurred since March 12, 2020 in the regular course of business.
More Information
DEED will hold two informational sessions:
DEED will keep its FAQ page updated as inquires are received. Additional questions may be emailed to DEED directly. Translated program information can be found on DEED website in Hmong, Somali, Spanish, and Vietnamese. "How to Apply for the Minnesota Main Street COVID Relief Grant? Video can be viewed in Hmong, Somali, and Spanish as well. To access these resources, click here.