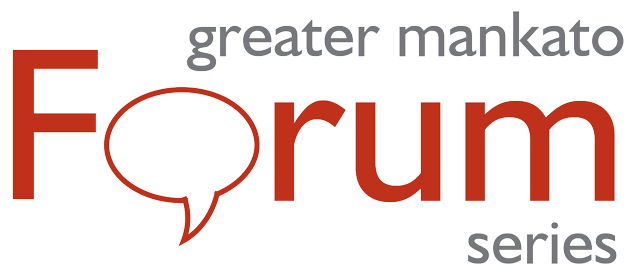 Join Greater Mankato Growth and your fellow colleagues for our June Public Affairs Forum breakfast as we recap the 2017 legislative session.
Friday, June 2
7:30 – 9:00 am
Greater Mankato Growth, Sakatah Trail Room
Hit 'read more' for additional information
Our panel of local legislators will explain what happened and what it all means for businesses and our community. Attendees will also have time for Q&A so you can engage directly with our local legislators on the issues most important to you.
This event will take place at Greater Mankato Growth's Sakatah Trail Room.
Breakfast is served at 7:30 am and the program begins at 8:00 am.
Greater Mankato Growth's Public Affairs Forum Series brings together compelling speakers and business leaders to discuss timely and relevant political and policy issues.
Speakers
Senator Nick Frentz
Representative Clark Johnson
Representative Jack Considine
Senator Julie Rosen (Invited)
Senator Rich Draheim (Invited)
Representative Tony Cornish (Invited)