Here is an opportunity to reach customers and prep your business for the holidays …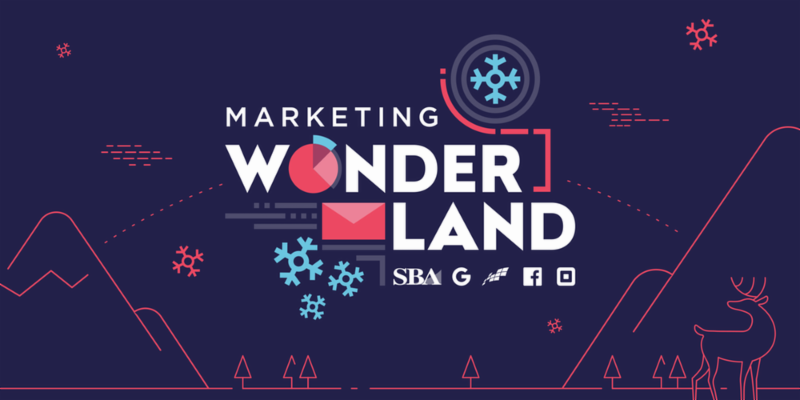 Join the Small Business Development Center (SBDC) for this special holiday workshop, streamed live from Google Headquarters. Get the latest and greatest tips on prepping for the holiday season, and how to be found when this season's shoppers are searching online.  
They're teaming up with the Small Business Administration, Google, Facebook, Constant Contact, and Square for this one-of-a-kind event.  
 The livestream will include live Q&A via Twitter. A box lunch will be provided. Bring your own laptop computer.
WHEN
Wednesday, November 1
11:00 am to 1:00 pm
WHERE
Small Business Development Center
MSU Strategic Partnership Center
424 North Riverfront Drive, Suite 210
Mankato, MN