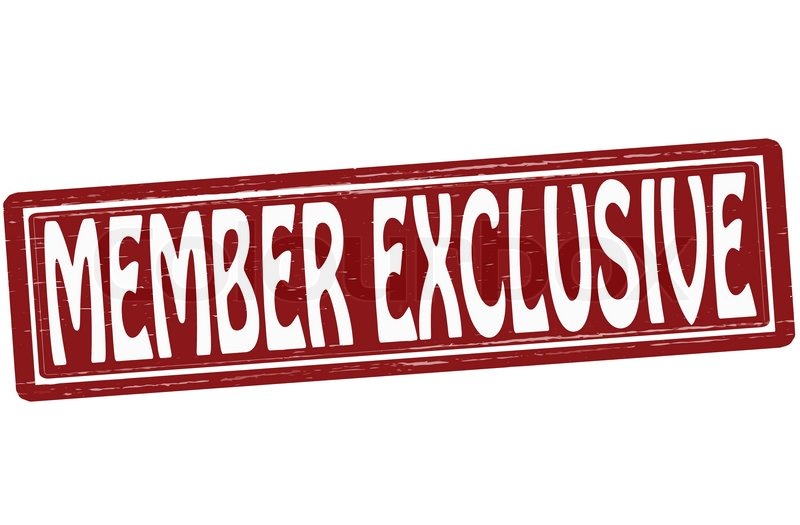 As our community looks to get back into business, it will be critical for businesses to advertise and share with the public their status and what they're doing to make sure their customers are safe. We also know that often when you need to advertise the most is when cash may be tight – especially now.
Recognizing that, Greater Mankato Growth worked with local media partners to arrange for discounted advertising packages exclusively available to our members. We'd like to thank The Free Press & KEYC News Now for stepping up in the true spirit of community to lend a helping hand to get our businesses back on their feet by offering these special rates for Greater Mankato Growth members.
Below are the discounts being offered by each media company. To take advantage of the offer, you can simply contact the identified individual and let them know you're a Greater Mankato Growth member. They will verify your status based on a list of members provided to them.
Greater Mankato Growth has an entire Online Toolkit of resources to help our businesses open safely.
THE FREE PRESS
Buy One Get One on ad packages (i.e. if you purchase an ad package that usually includes two ads, you'll get four ads, etc.)
New advertisers can advertise in any of the magazines published by the Free Press (Mankato Magazine, MN Valley Business, Home Magazine) at their annual contract rate (the 9-12 time commitment rate) without having to commit to multiple months of advertising.
You can run online ads on their website for $5 Cost Per Thousand Impressions (CPM) with a minimum impressions of 10,000.
All businesses (Greater Mankato Growth member and non-member) can post their status for free on the Free Press's "What's Open" widget here: https://mankato.whatsopen.news/
Contact: Steve Jameson |

[email protected]

or 507-344-6310
KEYC NEWS NOW
25% off ad production and advertising schedules for Greater Mankato Growth members new to KEYC News Now.
All businesses (Greater Mankato Growth member and non-member) can post their status for free on KEYC's online business directory here: https://www.graytvlocal.com/market/mankato-mn
Contact: Ed Woloszyn |

[email protected]

or 507-514-6171