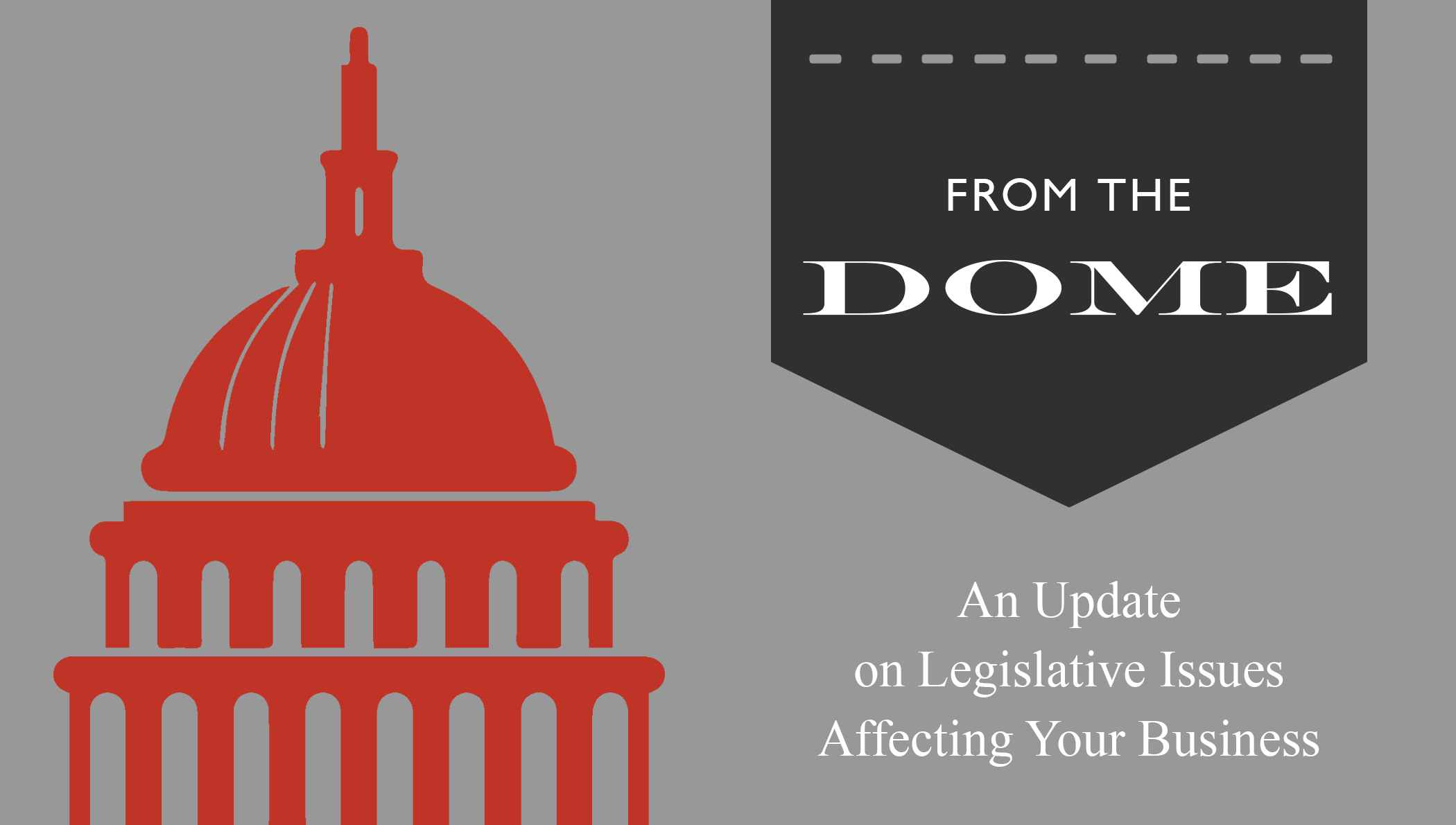 Governor Tim Walz today announced a series of new executive orders and future actions that would:
End the Stay at Home Order as scheduled on May 18, replacing it with a Stay Safe Order. Gatherings up to 10 people will be permitted.
Will allow all retailers to open to in store customers at reduced capacity effective May 18.
 Allow restaurants, salons, fitness centers, and other entertainment venues etc. to open June 1 under restrictions to be announced on May 20.
Protect workers from unsafe working conditions and retaliation.
Stay at Home now Stay Safe
Governor Walz issued Executive Order 20-56 "Safely Reopening Minnesota's Economy and Ensuring Safe Non-Work Activities during the COVID-19 Peacetime Emergency." In general, the order:
Encourages all Minnesotans to wear masks in public.
Encourages all Minnesotans in at-risk populations to stay home.
Permits gatherings of up to 10 people (gatherings for commercial business activity are not capped).
Requires employers to continue to allow work from home wherever possible.
Continues the closure/limitations on bars, restaurants, salons, fitness centers and other public accommodations set forth in Executive Order 20-04, as amended by Executive Orders 20-08 and 20-18, until May 31, 2020 at 11:59 pm. Additional guidance will be forthcoming on May 20 which would allow those establishments to open June 1.
All businesses not subject to the previous bullet for a June 1 opening are permitted to open May 18, provided they implement a COVID-19 Preparedness Plan. More info on those plans here.
Customer facing businesses that are newly allowed to open are subject to additional restrictions including ensuring physical distancing of 6ft between customers and employees and that store occupancy must not exceed 50 percent of the normal occupant capacity. Guidance for customer facing businesses is available here.
Encourages public outdoor recreational facilities be open for families and
children in accordance with DNR Outdoor Recreation Protocols. A full list of permitted activities is available in the executive order paragraph 8.
Worker Protections
Governor Walz issued Executive Order 20-54 "Protecting the Rights and Health of At-Risk Populations during the COVID19 Peacetime Emergency." In general the order:
Requires that employers must not discriminate or retaliate in any way against a worker for communicating concerns

about occupational safety or health matters related to COVID-19 or for w

earing personal protective gear.
Allows workers the right to refuse to work under conditions that they, in good faith, reasonably believe present an imminent danger of death or serious physical harm – including COVID-19 infection
Allows workers to request that the MN Dept. of Labor and Industry inspect a worksite for unsafe conditions.
Permits and employee to quit their position and receive unemployment insurance if an employer has failed to correct an adverse work condition.
Stay at Home for At-Risk Populations
Governor Walz issued Executive Order 20-55 "Protecting the Rights and Health of At-Risk Populations during the COVID19 Peacetime Emergency." This order defines at-risk populations and asks them to stay home.