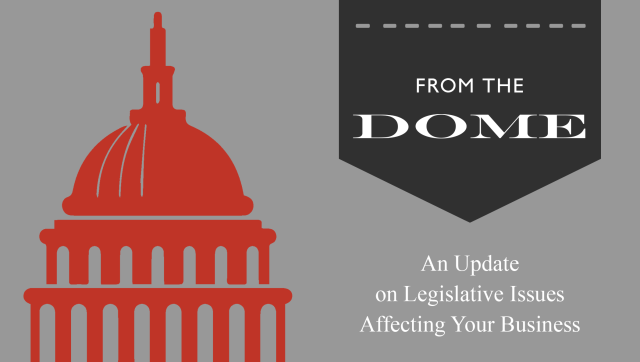 Today, Governor Tim Walz announces Executive Order 20-99 taking effect on Friday, November 20 at 11:59 p.m. (CST). 
In general, key points from the Governor's announcement include: 
Social gatherings will be limited to your own household, both in your home and outside.
The following venues will remain open at their current capacities:
All houses of worship remain open at 50% capacity.
Retail will remain open at 100% capacity.
Beauty salons and personal care service establishments will remain open at 50%.
Outdoor recreation will be open including outdoor skating, downhill skiing, hiking, tubing, cross country skiing, hunting, fishing and playgrounds. Indoor facilities are closed.
 The following venues will be closed or adapted:
Bars and restaurants will be closed for indoor and outdoor service. Take-out and food, beverage and liquor delivery is allowed.
Gyms, fitness studios, yoga, martial arts, dance and other similar establishments.
Entertainment venues including bowling, dance halls, meeting halls, pool halls, arcades, indoor ice rinks, museums, zoo, festivals and the like.
Indoor and outdoor seated entertainment and meeting venues including movie theaters, live performance, amphitheaters, raceways and the like.
Public pools and swim parks.
All wedding and other life milestone celebrations, private parties and other social gatherings will pause.
The religious ceremonies associated with these celebrations may continue.
All organized youth and adult sports including association, club, intramural and school sports will pause.
Collegiate and professional sports will continue, but spectators will not be allowed.
Schools will continue to operate under the Safe Learning Plan.
Child Care and youth programming will remain open under current program guidance.
Universities and Colleges will continue to operate under the Higher Ed Guidance.
Out of state travel is highly discouraged. In-coming visitors and Minnesotans that travel out-of-state are asked to quarantine for 14 days.
The gathering restrictions do not generally apply to health care settings, nursing homes and other elderly care institutions, homeless shelters and the like as they operate under their own specialized protective rules. Addiction and related social support meeting will continue.