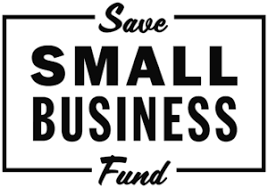 To extend a helping hand to small businesses suffering from the impacts of the coronavirus pandemic, the U.S. Chamber of Commerce Foundation is working to provide financial relief through the Save Small Business Fund.
The Fund is providing $5,000 in one-time supplemental cash grants for businesses that have between three and 20 employees and operate in an economically vulnerable community. In our area, this includes the 56001, 56082, 56050, 56055, and 56037 zip codes. Unfortunately it excludes the 56003, 56063, 56024, and 56034 zip codes.
The grant application will go live on Monday, April 20 at 2:00 PM CDT. The application will take about 10 minutes to complete and will only require your business's W-9 form and basic supporting information about your business.
To learn more about the Save Small Business Fund and to apply for a grant, visit savesmallbusiness.com.