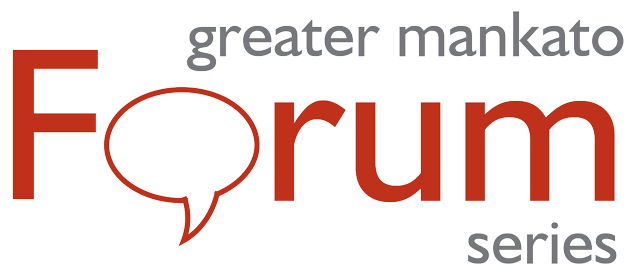 In December, President Trump signed into law the Tax Cuts and Jobs Act. This is the most significant federal tax legislation passed in more than three decades and will have sweeping impacts on every type of taxpayer.

To ensure that both individuals and businesses fully understand the implications of the new tax bill, Greater Mankato Growth in partnership with CliftonLarsonAllen are hosting a free event Tax Reform Planning Strategies – Unlocking the Mysteries of the New Tax Bill.
Wednesday, January 31
2:30 – 4:30pm (with reception following)
Verizon Center, Grand Hall Room 245
REGISTER HERE (Free Event)
At this event, tax experts from CliftonLarsonAllen will provide an overview of individual and business tax provisions that are included in the new tax reform bill, and more importantly, offer planning suggestions to implement in 2018 to capture tax savings. Some of the many topics that will be covered include comparing C-Corp versus flow-through entity structure, change from accrual method of accounting to cash method and tax efficient ways to give to charities in this new environment.
There will also be time for Q&A so that you can get your most pressing questions answered. You'll want to take this opportunity to attend and join us for this informational discussion. Though the event is free, we ask that you please RSVP by registering through the event website.
The event will take place at the Verizon Center's new Grand Hall in room 245 (enter through the main door by the box office). The program will run from 2:30 – 4:30pm with an on-site reception immediately following that will allow you to interact directly with the experts. Light Hors D'oeuvres will be served.
Greater Mankato Growth's Public Affairs Forum Series brings together compelling speakers and business leaders to discuss timely and relevant political and policy issues.
Speakers:
Jeff Lang, Principal, CliftonLarsonAllen
Steve Jansen, Principal, CliftonLarsonAllen
Brad Boettcher, Principal, CliftonLarsonAllen
Jim Heilman, Principal, CliftonLarsonAllen