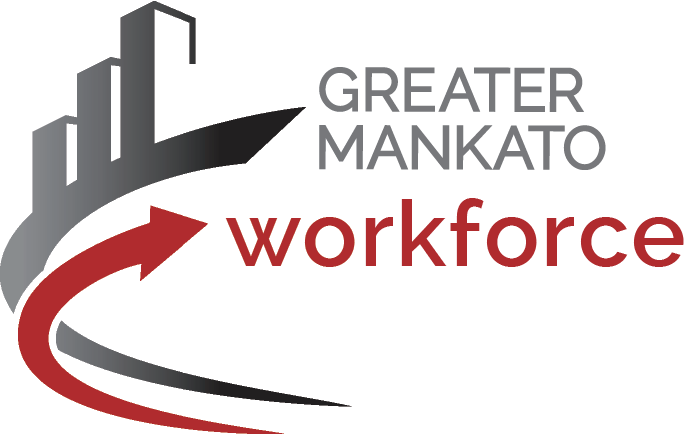 As part of the Talent Initiative, Greater Mankato Growth is publishing a guest blog series highlighting the programs, tools and resources that are available in our marketplace. This series can serve as a catalog or library for businesses to address workforce issues. 
Employers have a new tool for employee recruitment and retention. Cultivate Mankato is child care center offering a
membership program
for businesses to help employees secure high-quality child care services.
The Retention Spectrum
Contributed by: Candice Deal-Bartell,  Director/Founder – Cultivate Mankato
The secret to retention is often like the legend of the "pot o' gold" at the end of the rainbow. We all want to believe that the pot of gold exists, just like we want to believe there is a secret formula to retention. But, as we all know, there is no pot of gold at the end of the rainbow, there is no end to a rainbow, and there is no secret to retention.
Rainbows are spectrums of color; a perfect combination of different forces working together to create something beautiful, something magical. Retention is also a spectrum that requires many forces working together to develop strategies for retaining and recruiting employees.
Recruiting and retaining quality employees is imperative for businesses in today's market. With unemployment rates at a low and employment opportunities on the rise, employers are (and have been) looking for creative ways to retain and recruit employees. Businesses are having to search for their competitive edge by putting more intentionality around creating life-work balance for employees which means considering the unique needs of employees.
In Mankato, we have a demonstrated need for child care. According to research completed by the Center for Rural Policy and Development as well as First Children's Finance, Mankato has a potential need for 800(+) child care seats. Mankato also has a need to retain and recruit a workforce to fill jobs that are being created. While Mankato has continued to see tremendous economic and development growth, the shortage of childcare options will stagnate that growth unless our community joins forces to create a solution.
Cultivate Mankato Child Care Center is partnering with local businesses to help solve the shortage in child care and increase retention and recruitment of employees. By joining the Cultivating Connections Program businesses can become members of the program and reserve child care seats for employees who might otherwise have to be placed on a 6 month to a 1-year long waiting list. The program also provides employees with access to discounted child care. Moreover, businesses participating in the Cultivating Connections Program will be able to offer employees access to discounts to other services around our area (restaurants, gyms, chiropractors, etc.).
Rather than search for the perfect "pot o' gold" for employee retention, employers can look at retention as a spectrum that symbolizes the unique needs of employees. We at Cultivate Mankato are excited to partner with you to add to the spectrum of employee solutions. We hope that you are able to recruit and retain happier and more successful employees to fulfill roles within your organization.