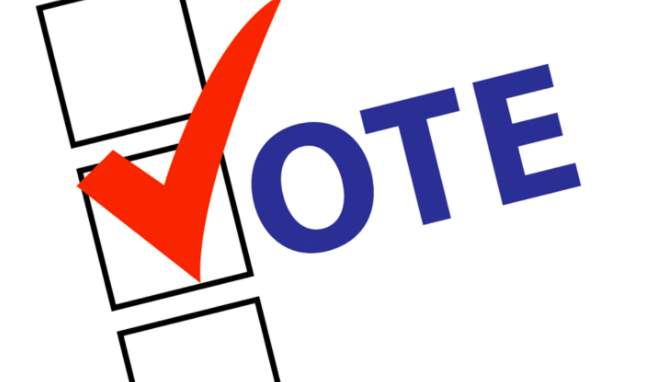 Minnesotans' opportunity to shape the 2019 political landscape begins in earnest with the primary election on August 14. At this election, voters will be asked to winnow down the field of candidates in a number of races for federal, state, and local office and determine which candidates will proceed to the November 6 General Election.
Elections are one of the most important and effective ways citizens can make their voices heard. For that reason, Greater Mankato Growth has compiled and created a Primary Election Toolkit that contains all the information you'll need to fully exercise your right to vote. Please share this information with your employees, colleagues, friends and family and remember to vote on August 14.
What's on my Ballot?
All Minnesota voters will have these races on their ballot: U.S. Senator, U.S. Senator (special election), U.S. Representative, Governor & Lt. Governor, Secretary of State, State Auditor, Attorney General, State Representative, and Judicial offices. In addition, in our area, there is a primary election for the City of Mankato Mayor & City Council as well as County Commissioner for Blue Earth and Nicollet Counties.
You can see exactly which candidates will be on your ballot here.
What You Need to Know to Cast a Ballot
Hours – Polling places are open from 7:00 am – 8:00 pm on election day, August 14.
Voter Registration – You need to be a registered voter to cast a ballot. You can check your registration status here. If you're not registered, you can do so at your polling place on election day with appropriate proof of residence. You can learn more about registering to vote on election day here.
Polling Place – You can find your polling location here.
Early Voting – You can also vote early for any reason either in person or via absentee ballot. Learn how to vote early here.
Information on Local Candidates
Greater Mankato Growth hosted candidate forums for candidates running for City of Mankato Mayor and City Council as well as the Blue Earth County Board of Commissioners. You can watch a recording of those forums thanks to KTV at the links below.
Employee Time Off for Voting 
Minnesota voters have the right to be absent from work for the purpose of voting without reduction to their pay, personal leave, or vacation time on election day for the time necessary to appear at their polling place, cast a ballot and return to work. Employees and employers can get more information about this requirement here.